February 14, 2023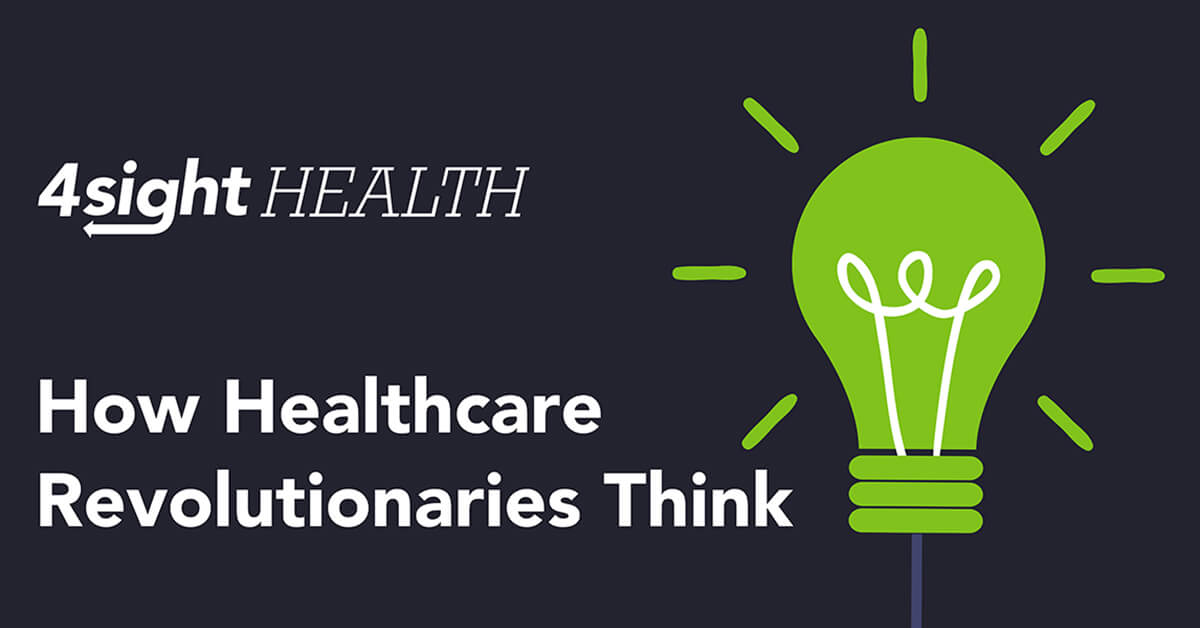 Podcast: How Healthcare Revolutionaries Think with Dan Trigub
Podcast: Dan Trigub's Best Advice for Healthcare Entrepreneurs
Dan Trigub, co-founder and CEO of MedArrive, which uses paramedics and EMTs to provide primary care to people at home, shares his tips and tricks for healthcare entrepreneurs who want to disrupt the current healthcare system. What healthcare trade shows should you attend? Which ones should you avoid? Dan lets you in on a little secret in this exclusive podcast.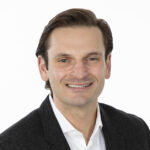 Profile: How Healthcare Revolutionaries Think: 10 Questions with Dan Trigub
Subscribe to our other podcast 4sight Health Roundup on Apple Podcasts, Spotify, Google Podcasts and other services.