July 1, 2022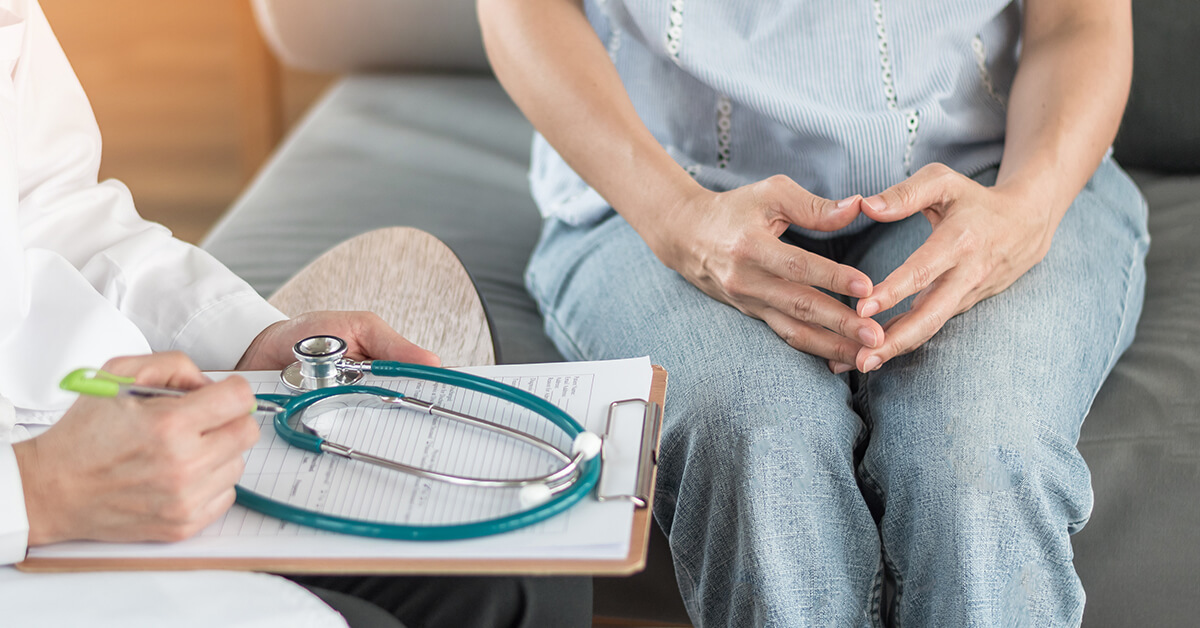 Podcast: SCOTUS Roe Decision Brings Healthcare Challenges 7/1/22
The Post-Roe Challenges Ahead for Healthcare Providers
Now that the U.S. Supreme Court overturned Roe v. Wade, what are healthcare providers supposed to do? And how will the market respond to the variation in reproductive rights from state to state, from day to day? We talked about it on this special episode of the 4sight Friday Roundup podcast.
David Johnson is CEO of 4sight Health.
Julie Vaughan Murchinson is Partner of Transformation Capital and former CEO of Health Evolution.
David Burda is News Editor and Columnist of 4sight Health.
Subscribe on Apple Podcasts, Spotify, other services.