October 13, 2022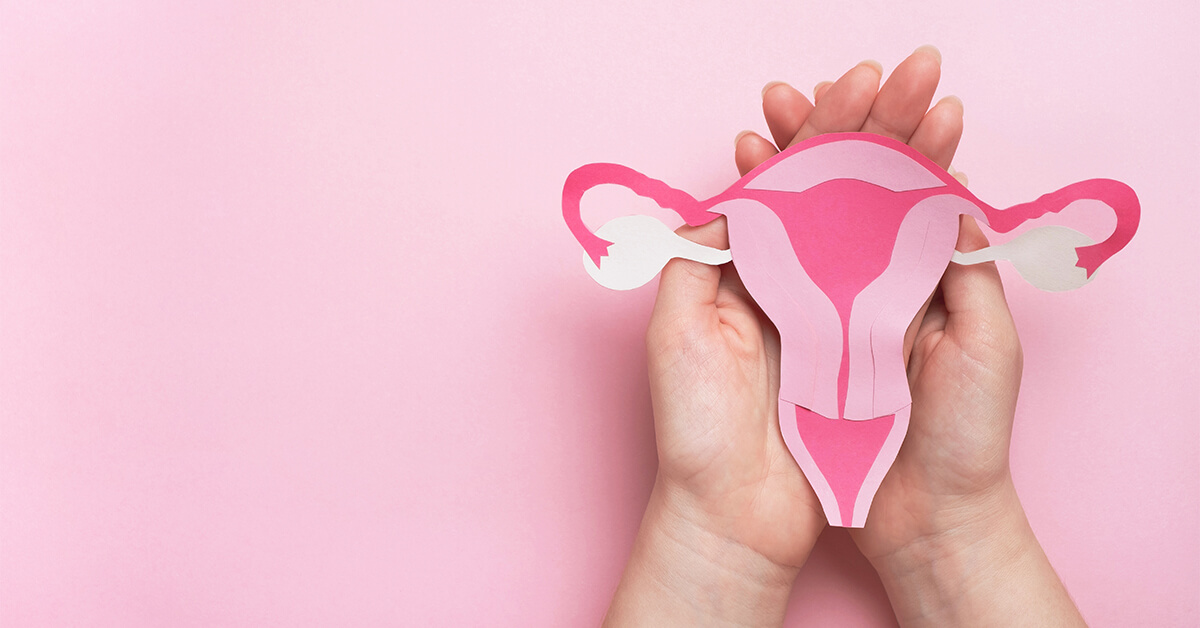 Podcast: Wither Reproductive Services and Maternity Care? 10/13/22
Access to reproductive services and maternity care is dwindling in the U.S. What's behind it? And how can we fix it? We talked about it on today's episode of the 4sight Health Roundup podcast. Sponsored by Infor.
David Johnson is CEO of 4sight Health.
Julie Vaughan Murchinson is Partner of Transformation Capital and former CEO of Health Evolution.
David Burda is News Editor and Columnist of 4sight Health.
Subscribe on Apple Podcasts, Spotify, Google Podcasts and other services.
Thanks to our sponsor, Infor. By connecting the business and mission sides of healthcare, institutions can enhance staff experience and simplify patient interactions. With data-driven insights and greater operational control, Infor supports your company in making healthcare a calling again for your staff. Learn more here.