August 16, 2023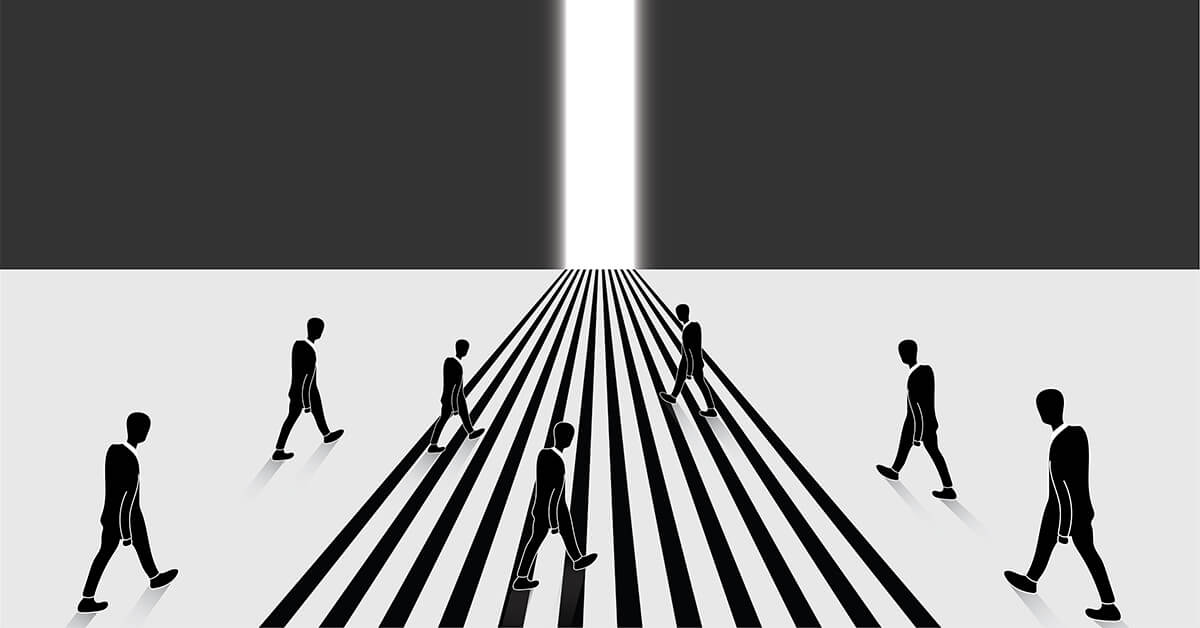 Predicting a Spike in Hospital CEO Turnover in 2023
My theory on hospital CEO turnover held for another year.
In 2022, the hospital CEO turnover rate was 16%, according to the latest annual hospital CEO turnover report from the American College of Healthcare Executives (ACHE). That matches the turnover rates in both 2020 and 2021.
What do those three years have in common? That's right. The COVID-19 pandemic — the biggest public health crisis in more than a century. My theory: During times of trouble or dramatic change, the CEO turnover rate will hold steady, if not drop, because conservative hospital boards will be too afraid to switch leaders during a serious threat to their historic business models.
I first suggested that may be the case in a 2020 blog post, and checked my predictions in both a 2021 blog post and a 2022 blog post. I'm anything if not obsessive.
The flatlined hospital CEO turnover rate also helps explain the flatlined transition to value-based care, digital transformation and customer-based business models. Same CEOs clinging to the status quo and their jobs.
Perhaps the biggest test of my theory will be the hospital CEO turnover rate this year, which the ACHE will publish about this same time in 2024. As you know, the U.S. Department of Health and Human Services pulled the plug on the federal COVID-19 public health emergency on May 11.
So, as far as the government is concerned, there is no pandemic. And, if there's no pandemic, there's nothing for CEOs to blame for whatever clinical, financial or operational woes their hospitals are having.
If my theory holds, the hospital CEO turnover rate will increase in 2023. We'll see.
Thanks for reading and following along.