July 20, 2022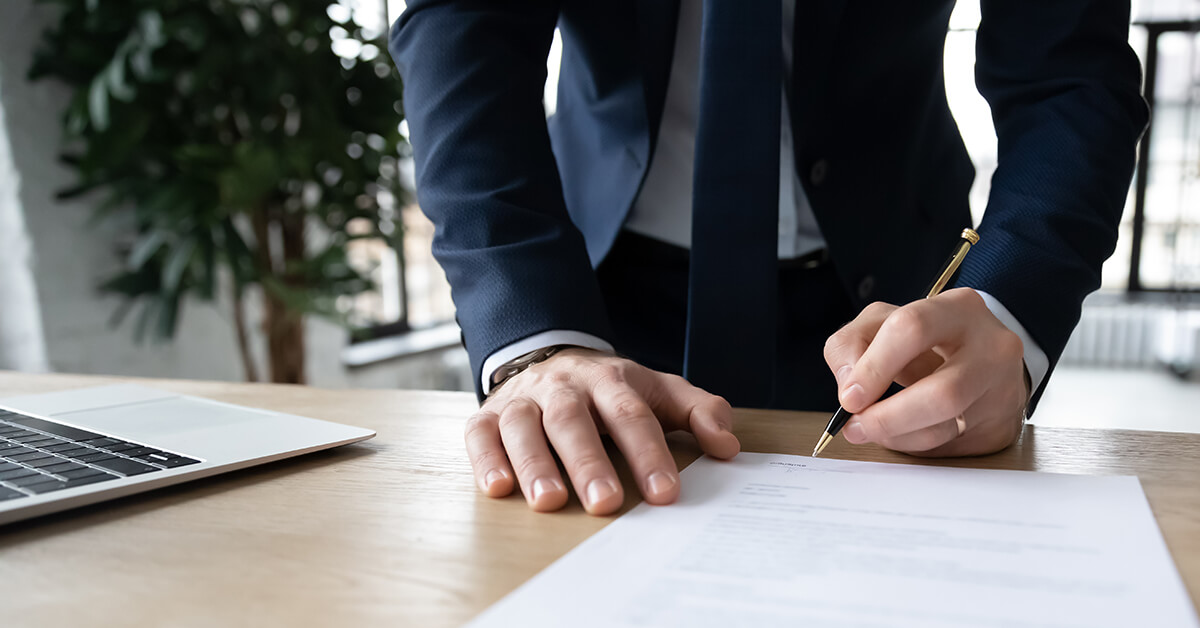 Will the Extended COVID Public Health Emergency Extend the Employment Contracts of Hospital CEOs?
Confirming what we said in a blog post at this time last year, the COVID-19 pandemic didn't negatively affect the job security of hospital CEOs. If anything, it gave top hospital execs more job security as hospital boards clearly didn't want to change leaders in the middle of a public health emergency despite hospitals' shaky and uneven performance managing the crisis.
According to the latest annual hospital CEO turnover figures from the American College of Healthcare Executives, the hospital CEO turnover rate in 2021 was 16 percent. You can download the latest figures here.
That's the same rate as in 2020 when the pandemic hit, and it's down slightly from 17 percent in 2019, the year before the pandemic. The ACHE recorded the highest hospital CEO turnover rate in 2013 at 20 percent. The lowest was 13 percent in both 1983 and 1990.
If our theory is correct — the hospital CEO turnover rate holds steady or drops during times of trouble — then we should expect more of the same this year. President Biden recently extended the COVID PHE declaration from July 15 to October 13. That effectively extended the employment contracts of hundreds of hospital CEOs.
We'll see.
Thanks for reading.