April 28, 2021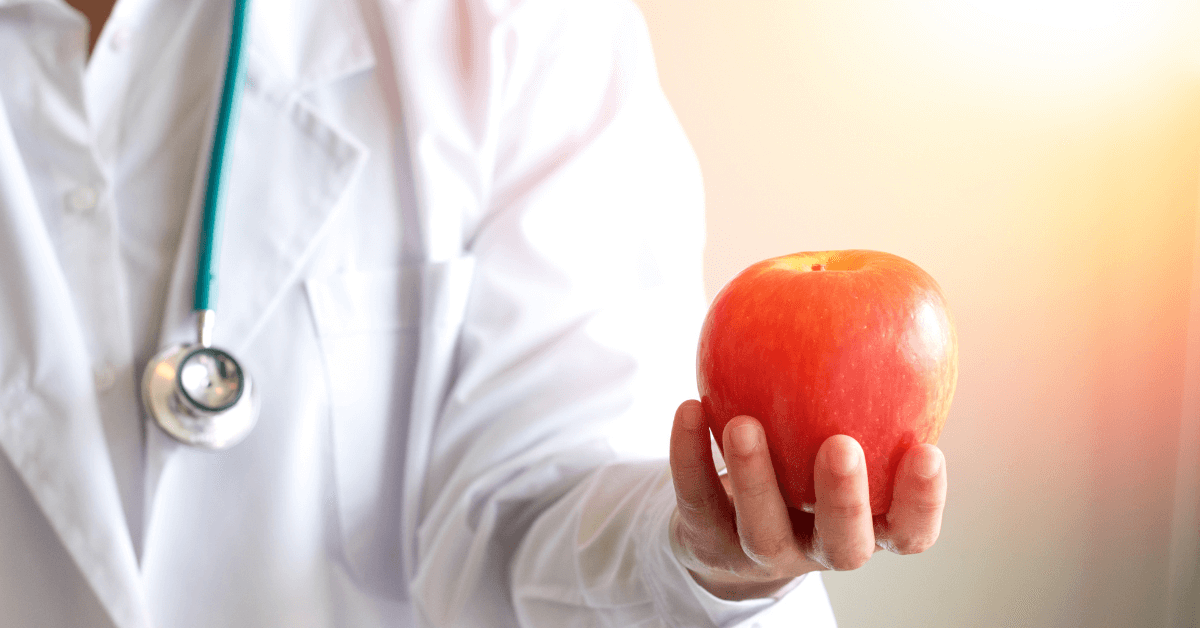 Preventionist Shortage Means Taking Your Health into Your Own Hands
If you want to stay healthy and avoid chronic illnesses or even public health threats like the COVID-19 pandemic, you probably should start figuring out how to do it on your own. That's because there won't be many preventive medicine specialists around to help you.
A new study in the Journal of Public Health Management and Practice sadly concluded that the ongoing shortage of doctors who specialize in prevention for individuals or on a population health level shows no sign of changing direction. You can download the study here. 
Four researchers from the University of North Carolina and the North Carolina Division of Public Health wanted to know how the supply of preventive medicine physicians has changed over the past 20 years and whether that supply is and will keep up with demand in the years ahead. 
They defined preventive medicine physicians as those being board-certified in:
Public health and general preventive medicine

General preventive medicine

Public Health

Occupational medicine

Aerospace medicine
Analyzing data from the American Board of Preventive Medicine and the American Medical Association, the researchers found that the number of preventive medicine physicians in the U.S., rose 19 percent to 7,245 in 2019 from 6,091 in 1999, or an average of about 1 percent a year.
If you include other board certifications now considered "preventive" in nature such as undersea and hyperbaric medicine, addiction medicine and clinical informatics, that 2019 number jumps to 9,270, or an increase of more than 52 percent from 1999, according to the researchers. 
The researchers also look at the number of physicians who self-designated as specializing in preventive medicine per 100,000 people in the U.S. That number peaked in 1970 at 3.77 per 100,000 and, absent a few bumps, has steadily declined to 2.11 per 100,000 by 2018, the study said.
As with everything else in medicine and healthcare, the researchers found wide variation in the supply of preventive medicine doctors by state. The state with the highest number of prevention specialists per 100,000 residents in 2017 was Maryland with 10.85. The state with the lowest number of prevention specialists per 100,000 residents in 2017 was Mississippi with 1.11.
"The preventive medicine workforce has been generally declining in proportion to the U.S. population since 2000," the researchers concluded. "The number of preventive medicine physicians currently being trained will not reverse this trend."
So, it appears that you're just going to have to take your health into your own hands. Wearing a mask at the grocery store and staying away from the deli counter would be a good start. 
To learn more about this topic, please read "The Science of Wellness" by 4sight Health contributor Lee Hood, M.D., on 4sighthealth.com.
Thanks for reading.