March 9, 2021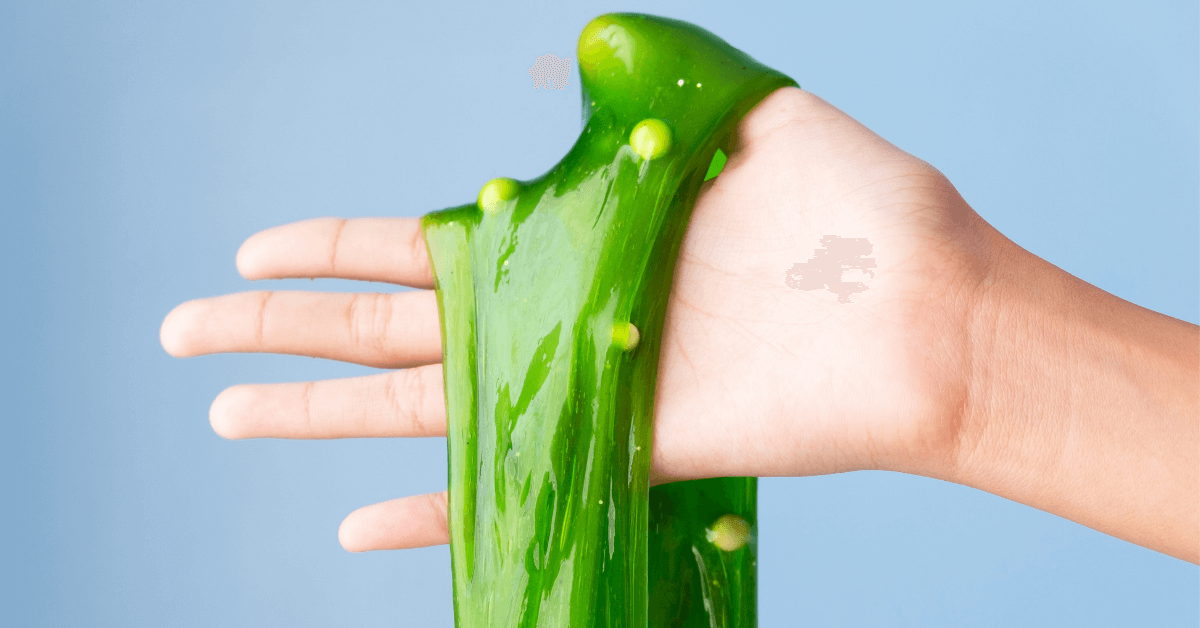 Sludgebusters
Last Thursday's Dispatch profiled how medical bill hassles cost workers and their employers an astounding $144 billion each year. This hassle factor adds to the already monumental $266 billion in waste generated by healthcare's administrative complexity. The combined annual cost of healthcare's administrative sludge now exceeds $400 billion.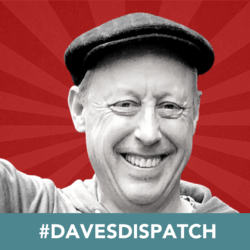 $400+ billion equates to 2% of U.S. GDP. That's almost equivalent to the economic impact (2.7% of GDP) created by the U.S auto industry. Ford, GM and other automotive companies literally propel the U.S. economy forward. Nationwide, they employ 18 million workers. They increase national productivity through value creation. 
By contrast, healthcare's administrative sludge is a massive drag on the overall U.S. economy. It consumes enormous resources without adding commensurate value. It gunks up the nation's economic engine like a bad carburetor. With less sludge, the U.S. economy would run better. "So who we gonna call" to reduce healthcare's administrative sludge?
The genius of capitalism is that market inefficiencies create opportunities for innovative companies to earn profits through value creation. New business models emerge to deliver better outcomes at lower costs with better customer service. Viewed through this lens, reducing healthcare's administrative sludge is a massive business opportunity.
Many savvy companies are rising to the challenge of reducing payer-provider friction through connected, easy-to-use, tech-enabled platforms. They include Aerete, Apervita, Collective Health, HealthBridge, Lumedic and Ooda Health among others. Companies like these deliver value to payers, providers and consumers by simplifying and standardizing healthcare transactions transparently.
They ain't 'fraid of no sludge!
Read all dispatches from Dave Johnson here.