November 23, 2021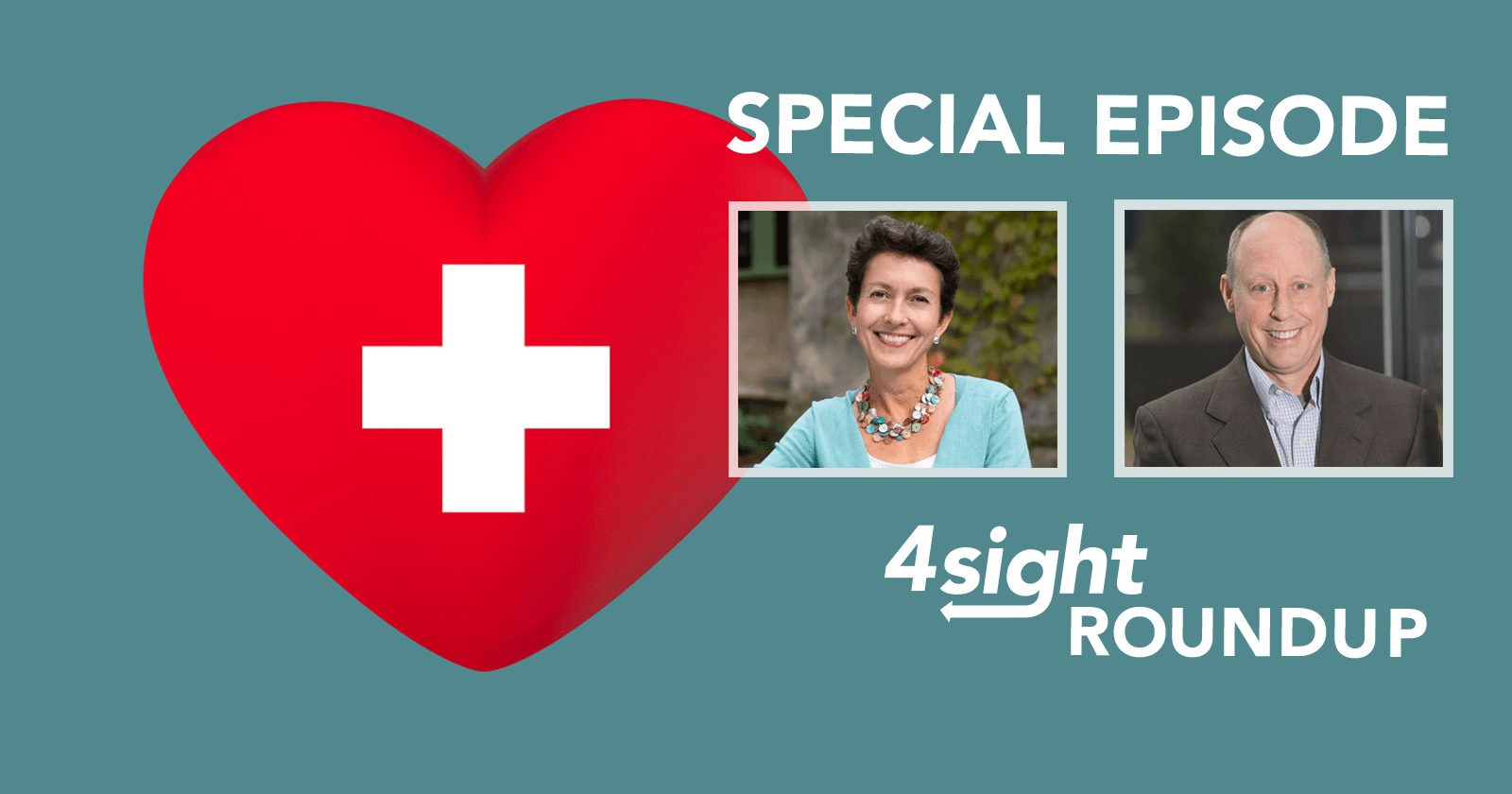 Special Episode 4sight Roundup Podcast: How State-Based Marketplaces Have Become Healthcare Innovation Platforms
In this special episode of the 4sight Friday Roundup podcast, David Johnson, founder and CEO of 4sight Health, and Rosemarie Day, founder and CEO of Day Health Strategies, talk about how the state-based marketplaces have become the energetic new platforms for healthcare innovation around the country. Day helped launch the first state-run marketplace in Massachusetts. As usual, I moderate the conversation about Rosemarie and Dave's two-part series on state-based marketplaces, "State-Based Marketplaces 2.0," recently published on 4sighthealth.com. 
You can read the two-part series in one PDF

here.

 
You can listen to the episode below, or on streaming services.  
Mandated by the Patient Protection and Affordable Care Act, state-based marketplaces, originally called state-based health insurance exchanges, offer health insurance benefits to people who can't obtain—or can't afford—health coverage from other sources, including their employers, Medicare or Medicaid.  
Thought of at first as health-insurance safety nets for unemployed and self-employed people who don't qualify for government health insurance programs, state-based marketplaces have become robust petri dishes for healthcare innovation. Legacy commercial health insurers and entrepreneurial start-up health insurers are using the marketplaces to introduce and experiment with new types of health plans, health insurance benefits and care-delivery models. 
You can listen to this episode and all our 4sight Friday Roundup episodes on the Healthcare Now Radio Network, Apple Podcasts, Spotify, Google Podcasts and other streaming services. You also can subscribe to our weekly 4sight Friday newsletter. 
Thanks for listening.