July 3, 2023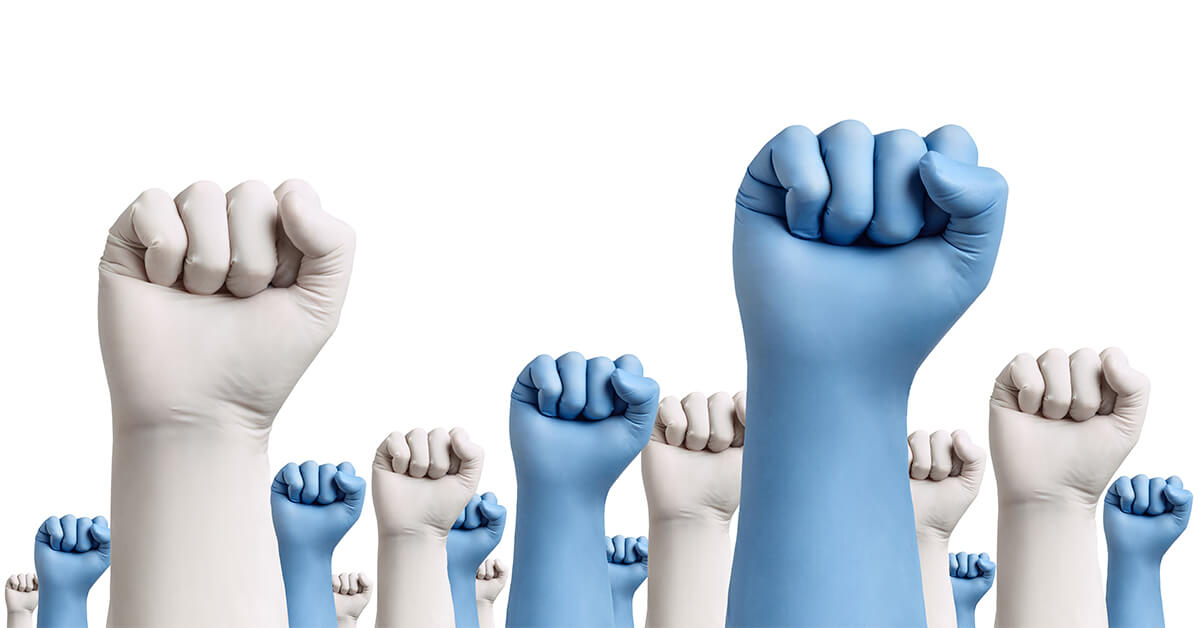 Top Stories and Podcasts From the First Half of 2023
Today is the day to declare your independence from the healthcare status quo. Outcomes matter. Customers count. And value rules.
You can join the customer revolution in healthcare by reading or listening to the 10 most-clicked-on commentaries, blog posts and podcasts on 4sighthealth.com during the first six months of this year.
You also can follow the revolution all year long by subscribing to our 4sight Friday weekly newsletter and our 4sight Health Roundup weekly podcast.
Let's depose the healthcare status quo and create a new healthcare system for the people.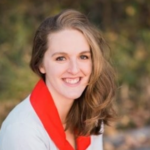 INTERVIEW
How Healthcare Revolutionaries Think: 10 Questions with Rebeckah Orton
4sight Health's David Burda talks pregnancy, maternal health and how to revolutionize the industry with Astoria Birth Center founder Rebeckah Orton. More.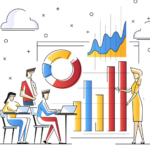 COMMENTARY
Old vs. New Medicine: It's Time to Topple the Healthcare Hierarchy
David W. Johnson and David Nash look at how forward-thinking health systems are preparing clinicians to meet the demands of New Medicine. More.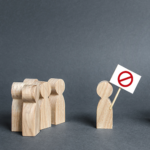 COMMENTARY
The R.N. and the Controller: Two Revolutionaries Battle the Healthcare Industrial Complex®
Meet two healthcare revolutionaries who are taking on modern healthcare and changing the way births and insurance are handled. More.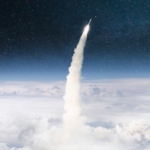 PODCAST
Ignition Plan for Cancer Moonshot
David W. Johnson and Julie Murchinson shared their thoughts on cancer prevention and early detection in light of HHS' National Cancer Plan on the 4sight Health Roundup podcast, moderated by David Burda. Listen.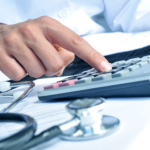 BLOG POST
Hospitals Posted Record Profit Margins?
Since it seems like nobody's talking about it, 4sight Health's David Burda has the scoop: Hospitals in the U.S. posted record-breaking profits post-COVID. If you don't have time to read the 500-page report, get the highlights. More.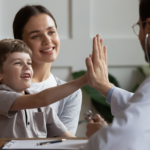 REPORT
Healthcare's Final Frontier: Engaging Consumers
A disruptive consumer-driven paradigm for health is emerging, and medicine will never be the same. As consumer preferences shift, proactivity will be key. More.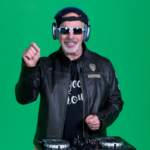 BOOK REVIEW
Steve Klasko is Feelin' Alright
Stephen Klasko has a remarkable new book out called "Feelin' Alright" and as 4sight Health's David W. Johnson discovered, even if you're deadly serious about healthcare transformation, that doesn't mean you can't have fun. More.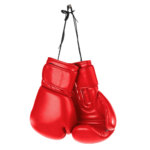 COMMENTARY
Confessions of a Former CSO
Been there, done that: Dr. Carladenise Edwards shares lessons from her experience as a three-time chief strategy officer (CSO) in healthcare. Today's lesson includes living with discomfort. More.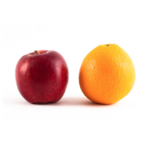 PODCAST
Can Kaiser and Geisinger Make It Work?
Family, friends and loved ones, welcome to the union of Kaiser and Geisinger, two industry health system darlings running into each other's arms. Today's ceremony will be officiated by David Burda. Listen.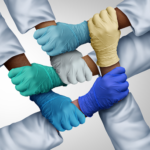 DOCUMENTARY
In 'American Hospitals' Pride Comes Before the Fall
4sight Health's David W. Johnson reviews "American Hospitals: Healing a Broken System" an eye-opening new documentary on healthcare in the U.S. More.