March 2, 2021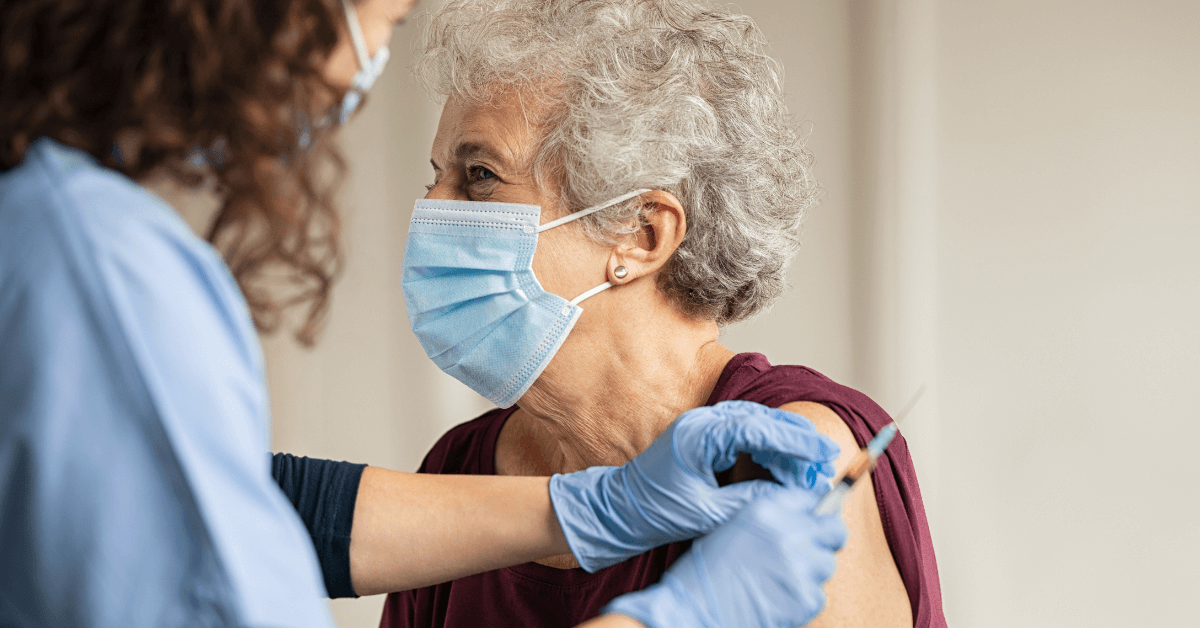 Waxing Vaccinations
Scale certainly hasn't proven beneficial for administering Covid-19 vaccinations. Large state governors are smoldering on hot seats for fumbling vaccine logistics while many small state governors are sticking it to Covid big time.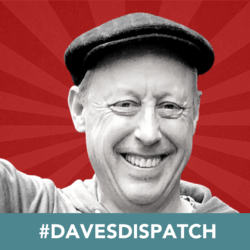 Illinois epitomizes big-state dysfunction. Our governor is a member of the Pritzker family that owns Hyatt. You'd think he'd know something about centralized reservation systems. Instead, I've wasted a silly amount of time playing whack-a-mole with countless vaccine portals. 
My good friend Don Morrison even created a bot to help me search for appointments at Jewel-Osco pharmacies. It got a couple hits, but appointments were gone before I could nab one. Then Jewel-Osco added some anti-robot functionality to their website. That was that!
Last week, the Federal government redirected its free website run by Castlight to facilitate Covid vaccinations nationwide. It's a cool site. I typed in my zip code and got the potpourri of disconnected Illinois vaccine portals. Then out of frustration and curiosity, I typed in the zip code for nearby Hammond, Indiana. That's when the fun started. 
After registering, a regional map appeared with dots for all vaccination sites. I clicked on a Franciscan Health facility. It had no appointments immediately available, but there was a magic "next available date" button. Within ten minutes, I had an appointment, a confirmation and driving directions.
"Hooshier" daddy? When it comes to easy, reliable, user-friendly Covid vaccine scheduling, it's undoubtedly the great State of Indiana. Larry Bird would be proud!
Read all dispatches from Dave Johnson here.