February 16, 2022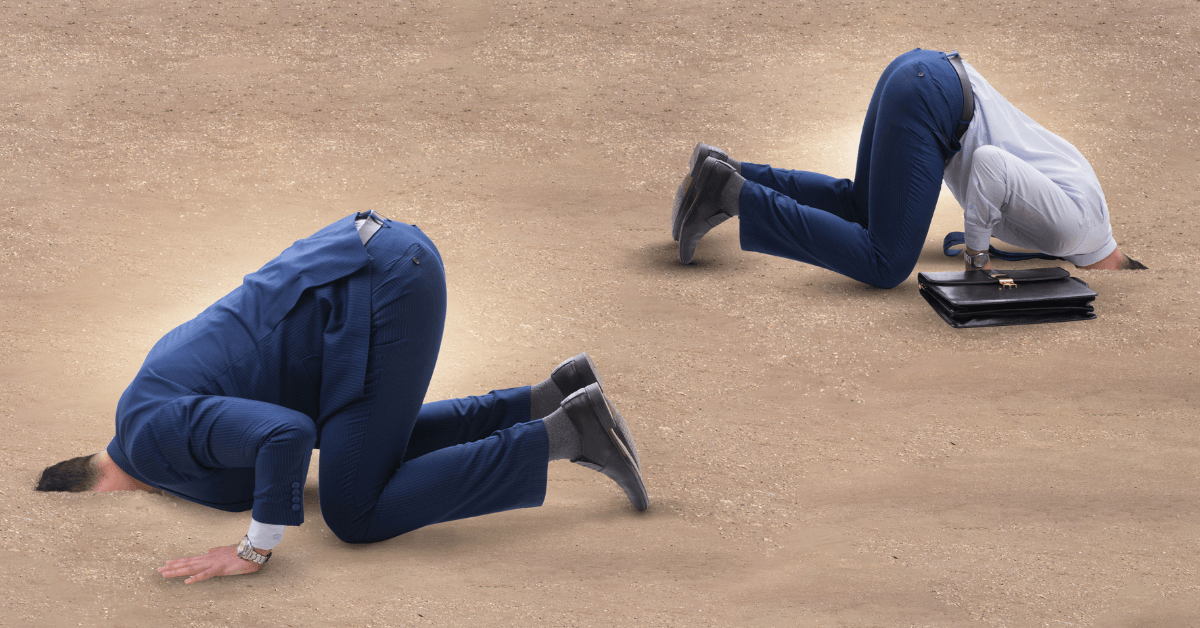 Where Are Employers on Healthcare Price Transparency?
Industry incumbents like hospitals and health plans really don't have their hearts in this whole cost and price transparency thing. We see that in hospitals' poor compliance with the hospital price transparency rules that took effect on Jan. 1, 2021.  And we'll likely see that again with health plans when their own price transparency rules take effect this July 1. 
I would expect that type of behavior from hospitals and health plans. But I would not expect that type of behavior from employers, who are buyers of healthcare goods and services not to mention experienced sellers of their own goods and services in competitive, price-sensitive markets. 
But, alas, after rooting around the Kaiser Family Foundation's latest annual employer health benefits survey released last fall, it seems that most employers, too, are meh about healthcare price transparency and encouraging  employees to be good healthcare consumers and shop for the best deals on benefits and medical care.  
Let's talk first about high-deductible health plans, or HDHPs, which shift premium costs from employer to employee.  Employees accept lower monthly premiums in exchange for assuming higher deductibles, copays and coinsurance. Faced with the potential of higher out-of-pocket medical expenses, employees would become more discerning purchasers of healthcare services. 
More than a decade ago, HDHPs were going to be the next big thing in healthcare. But it hasn't turned out that way. Only 22 percent of the nearly 1,700 employers surveyed by Kaiser said that they offered an HDHP to their employees in 2021. That's down from 26 percent in 2020 and roughly the same share that said they offered HDHPs to their workers 10 years ago. So much for creating a new generation of aggressive healthcare consumers.
Now let's talk about price transparency. Kaiser asked the surveyed employers about what they thought about the new health plan price transparency rules that take effect in five months. They require health plans to post prices for covered items and services on their websites. Here's what employers said they think about the new rules: 
45 percent  said that it will be "somewhat" difficult to implement the new rules

Only 26 percent said that the new rules will provide a "great deal" of help to employees in making decisions about their coverage

And only 3 percent said that the new rules will reduce healthcare spending a "great deal" with another 15 percent saying that the rules won't reduce healthcare spending "at all"
Not exactly a ringing endorsement of the new rules or of employees shopping for the best coverage or of the power of healthcare price transparency to control or reduce healthcare costs. 
We know what hospitals and health plans are trying to hide. Makes you wonder what employers are trying to hide. 
Thanks for reading.