February 19, 2020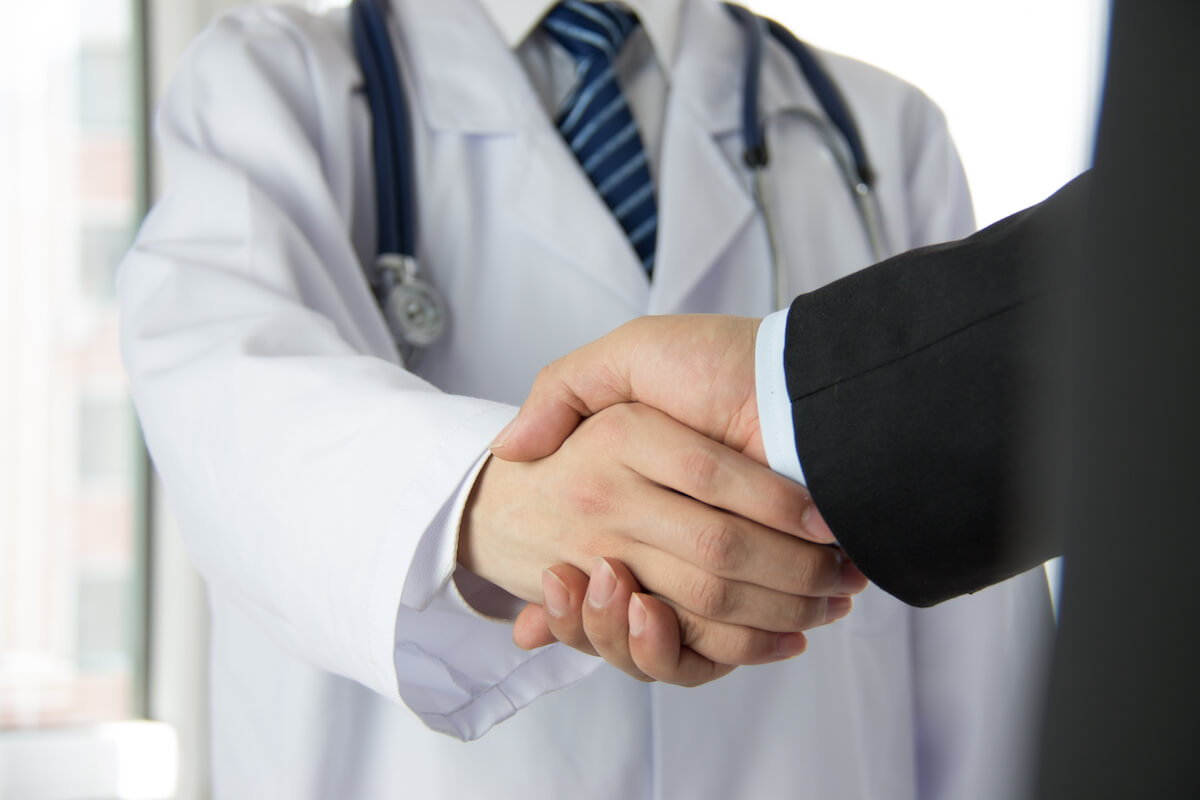 Which Way Will the Private Equity Pendulum Swing for Patients?
Before your physician asks you at your next office visit what brought you in today, you may want to ask them who owns their practice. Their answer may at least in part explain how much they're charging you for all their wonderful new services.
A new study in the Journal of the American Medical Association out this week attached some numbers to the private equity trend that everyone is talking about, worrying about or drooling over, depending on where you sit.
As you know, private equity firms are buying up medical practices around the country and consolidating them with others to build mega-practices.  Why? Well, they're private equity firms, not public charities. If some good comes out of the transactions for patients like improved quality, expanded access or better service, it's a byproduct from increasing revenue and decreasing expenses at the acquired practices.
In the new study, researchers from the Oregon Health & Sciences University, University of Pennsylvania and Johns Hopkins University crunched some numbers from two data sets to find out how many medical practices PE firms acquired from 2013 to 2016 and the medical specialties of those practices. 
Here's what they found:
PE firms acquired 355 practices over that four-year period, rising each year from 59 deals in 2013 to 136 deals in 2016.

The average number of physicians in an acquired practice was 16.3

The average number of offices or sites per acquired practice was four

The most common medical specialty of the acquired practices over the four-year period was anesthesiology (19.4 percent) followed by: multispecialty (19.4 percent); emergency medicine (12.1 percent); family practice (11 percent); and dermatology (9.9 percent) 

The number of cardiology, ophthalmology, radiology and OB/GYN practices acquired jumped to 28 in 2015-2016 compared with just three in 2013-2014
"These data showing acquired practices to have several sites and many physicians match private equity firms' typical investment strategy of acquiring 'platform' practices with large community footprints and then growing value by recruiting additional physicians, acquiring smaller groups, and expanding market reach," the researchers said. 
In-other-words, these PE deals are changing the competitive dynamics in healthcare markets in which they occur. That could be good for patients, right? Absolutely. 
But, the researchers added a caveat: "Private equity firms expect greater than 20% annual returns, and these financial incentives may conflict with the need for longer-term investments in practice stability, physician recruitment, quality, and safety."
Which way do you think the pendulum will swing? Will PE firms build these practices into marketplace powerhouses to compete with dominant hospitals and health systems on the basis of price and service? Or, will they raise prices and drain resources until the practices are a dried husk of their former selves? 
You'll know the next time you walk in for an office visit. Will someone hand you a pen, or better yet, a tablet? Or will you have to bring your own?
Thanks for reading.