June 17, 2021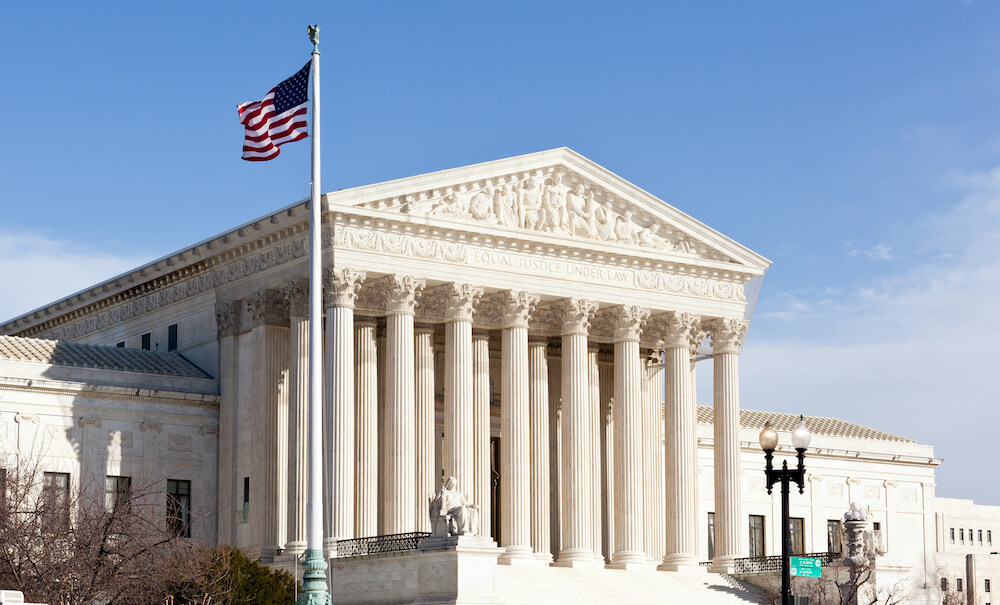 You Can Stop Worrying About the ACA Now
With the U.S. Supreme Court today ruling against the latest challenge to the Patient Protection and Affordable Care Act, the more than 12 million people who have health benefits through ACA health plans can stop worrying about losing their coverage. We at 4sight Health were never worried that the high court would rule in the ACA's favor or that any legal flaw in the law couldn't be easily fixed to pass judicial muster.
Here's what we said in sentence and in song:
Obamacare is here to stay.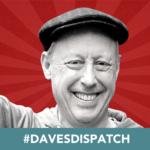 Read all dispatches from Dave Johnson here.