November 14, 2023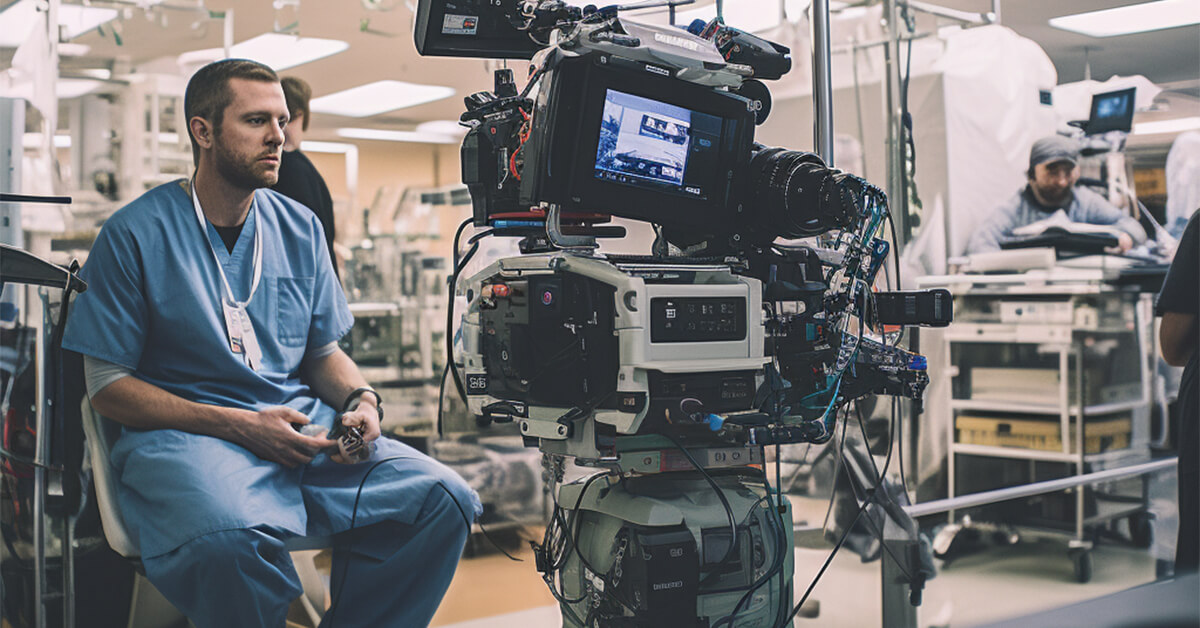 10 Reasons to Stream 'American Hospitals: Healing a Broken System'
"American Hospitals: Healing a Broken System" is a revealing documentary that shines a light on the intricate issues affecting the U.S. healthcare system, and you can stream the documentary here.
Here are 10 compelling reasons to press play:
1. Uncover Hidden Truths: This film unearths startling facts. Did you know more than half of hospital care is deemed unnecessary? And buckle up for the administrative costs contributing to skyrocketing healthcare expenditures.
2. Understand the Financial Strain: Delve deep into the financial hardships facing American citizens, with medical debt causing two-thirds of all personal bankruptcies. 
3. Eye-Opening Comparisons: Does the U.S. rank high or low in per-capita spending? The film shows the U.S. healthcare system juxtaposed against other affluent nations to see how the money flows.
4. Face the Real Fears: If you like scary movies, this revelation is for you: American adults are more afraid of medical bills than disease, drought or death.
5. Hear From the Experts: With inputs from healthcare industry stalwarts like Donald Berwick and Elizabeth Rosenthal, this documentary offers balanced viewpoints, presenting both the problems and potential solutions.
6. Discover Potential Reforms: The film isn't just about pointing fingers. It delves into constructive reforms like Maryland's all-payer system, giving viewers hope for a brighter healthcare future.
7. An Emotional Journey: This is more than a talking heads documentary, it's a film that takes an unflinching look at the devastating emotional, financial and physical toll that hospitals impose. "American Hospitals" is both an educational and deeply moving experience.
8. A Call for Change: Understand the urgent need to shift from a high-cost, acute-care model to one focused on primary care, behavioral health and health promotion.
9. Rethink Hospitals' Roles: What's the difference between health and healthcare? The documentary prompts viewers to reimagine hospitals' roles in a revamped healthcare landscape. 
10. Choose Value Over Volume: In the film's climax, it drives home the point that healthcare should transition towards a value-based model, emphasizing healthier communities and more efficient care delivery, which dovetails with the beliefs of 4sight Health: Outcomes matter, customers count and value rules.
If you're looking for a deep dive on the intricacies of the U.S. healthcare system and the transformative reforms that could change the system for the better, stream "American Hospitals: Healing a Broken System."