September 20, 2023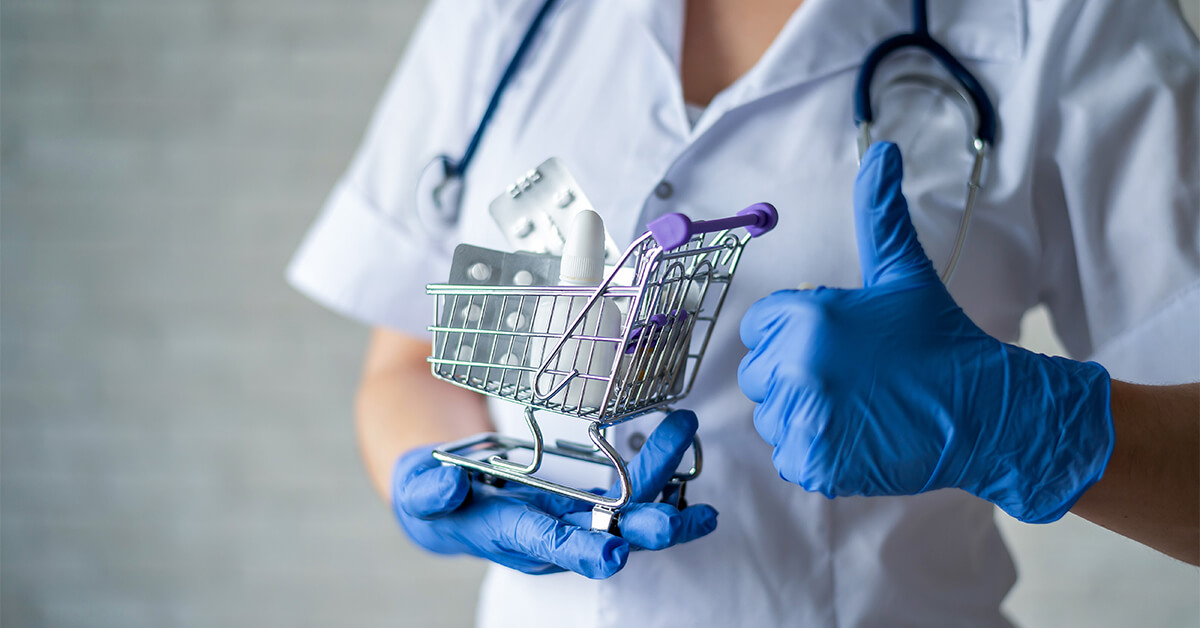 A Sign of Faith in Healthcare Consumerism
If you follow this blog, you know I'm always looking for signs that people are becoming good healthcare consumers who assertively manage their health and interactions with the healthcare system just as they do with other industries like retail and banking.
I haven't written about it lately as there's been a dearth of signs. That's why I was glad to find one at the bottom of a lengthy report published earlier this month by Elsevier Health. The 55-page report, Clinician of the Future 2023: Elevating Global Voices in Healthcare, is based on a survey of 2,607 clinicians in eight regions in the world. Of the 365 U.S. respondents, 232 were doctors and 133 were nurses.
Most of the report is devoted to the advances in healthcare artificial intelligence and how AI will affect human-machine collaboration in healthcare, but a short chapter at the end on how such technology will change the clinician-patient relationship provided a few clues on the future of healthcare consumerism.
Turns out, clinicians are a little more optimistic than skeptical old healthcare journalists. For instance:
64% of the surveyed clinicians said they expect their interactions with patients to be face-to-face five years from now compared with 76% today. That suggests that patients, like consumers, are more comfortable with and willing to see their providers virtually.
49% of the clinicians said they expect their patients to be health literate five years from now compared with 41% today. Less than half, but at least, according to these surveyed doctors and nurses, that percentage is heading in the right direction.
So is the percentage of patients actively maintaining their health through activities like good nutrition and regular exercise. 49% of the respondents said that will be the case five years from now compared with 38% today.
48% of the clinicians said their patients will be knowledgeable about their social determinants of health five years from now, up from 35% who said that's the situation right now.
And 45% of the clinicians said their patients will be using monitoring tools like health wearables to assess their health and well-being five years from now compared with 27% today.
It's not much. But the fact that frontline doctors and nurses around the world have faith in their patients becoming more engaged healthcare consumers is good news. I'll take it.
Thanks for reading.
To learn more about this topic, please read, "Wary Patients Make Good Healthcare Consumers," on 4sighthealth.com.