February 16, 2021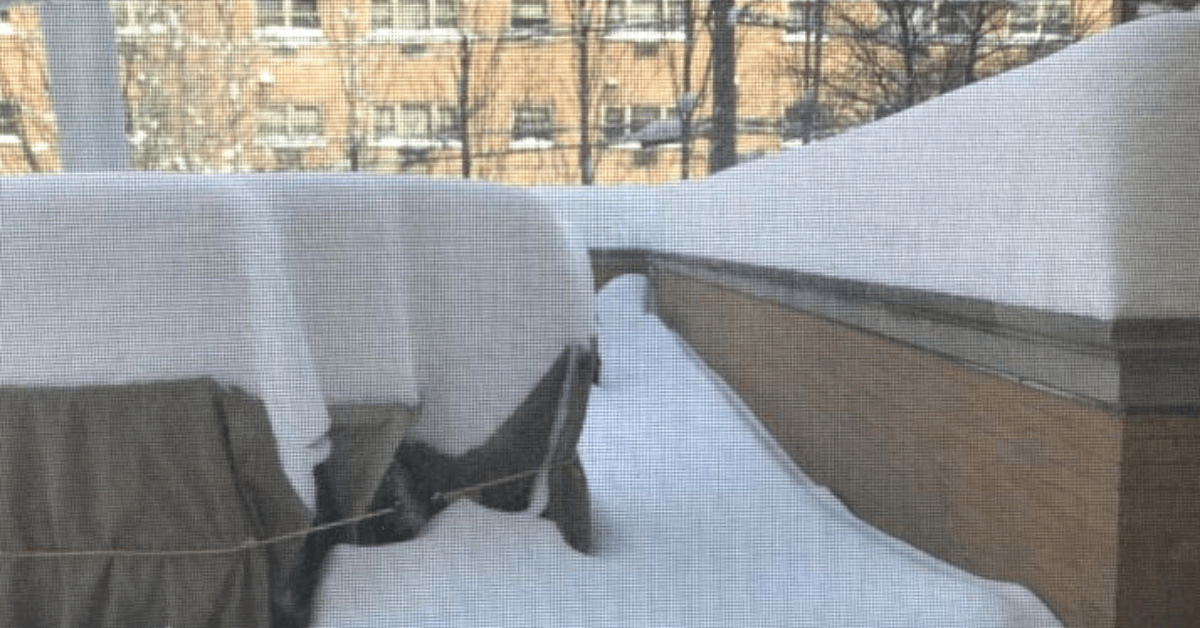 Hospital Prices: Are You Kidding Me!
Maybe it's the several feet of snow piling up on our deck that have soured my outlook on hospital pricing behaviors. Winter blizzards are one way nature reminds humans that life isn't always the way we'd like it to be.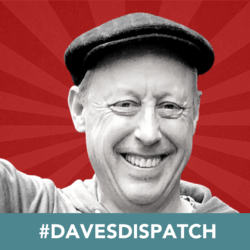 It was with this mindset that I read the Wall Street Journal's recent article on extreme price variations within hospitals for the same procedures. For example, C-section prices at Sutter Health's California Pacific Medical Center (CPMC) range between $6,241 for Medicaid patients to $60,584 for patients with out-of-network insurance. Overuse of C-sections magnifies the financial impact of these extreme pricing disparities.
The WSJ discovered CPMC's pricing discrepancies because a new CMS rule mandates that hospitals disclose their negotiated payment rates. Expect more bombshell findings as researchers dig into this rich data trove. In response, hospitals will have some serious "splaining" to do.
Sutter is an easy target because of its market dominance and its tentative agreement to settle a state anti-trust suit without admission of guilt for $575 million. Monopolies are as monopolies do. However egregious, Sutter's pricing behaviors mirror those employed by almost all American hospitals. It's no wonder that U.S. healthcare costs are the world's highest by a country mile.
As a not-for-profit health system, Sutter annually reports the level of community benefit it provides. Wouldn't it be interesting if Sutter and other health systems had to document the "community detriment" they create through overtreatment and overpricing? 
Read all dispatches from Dave Johnson here.