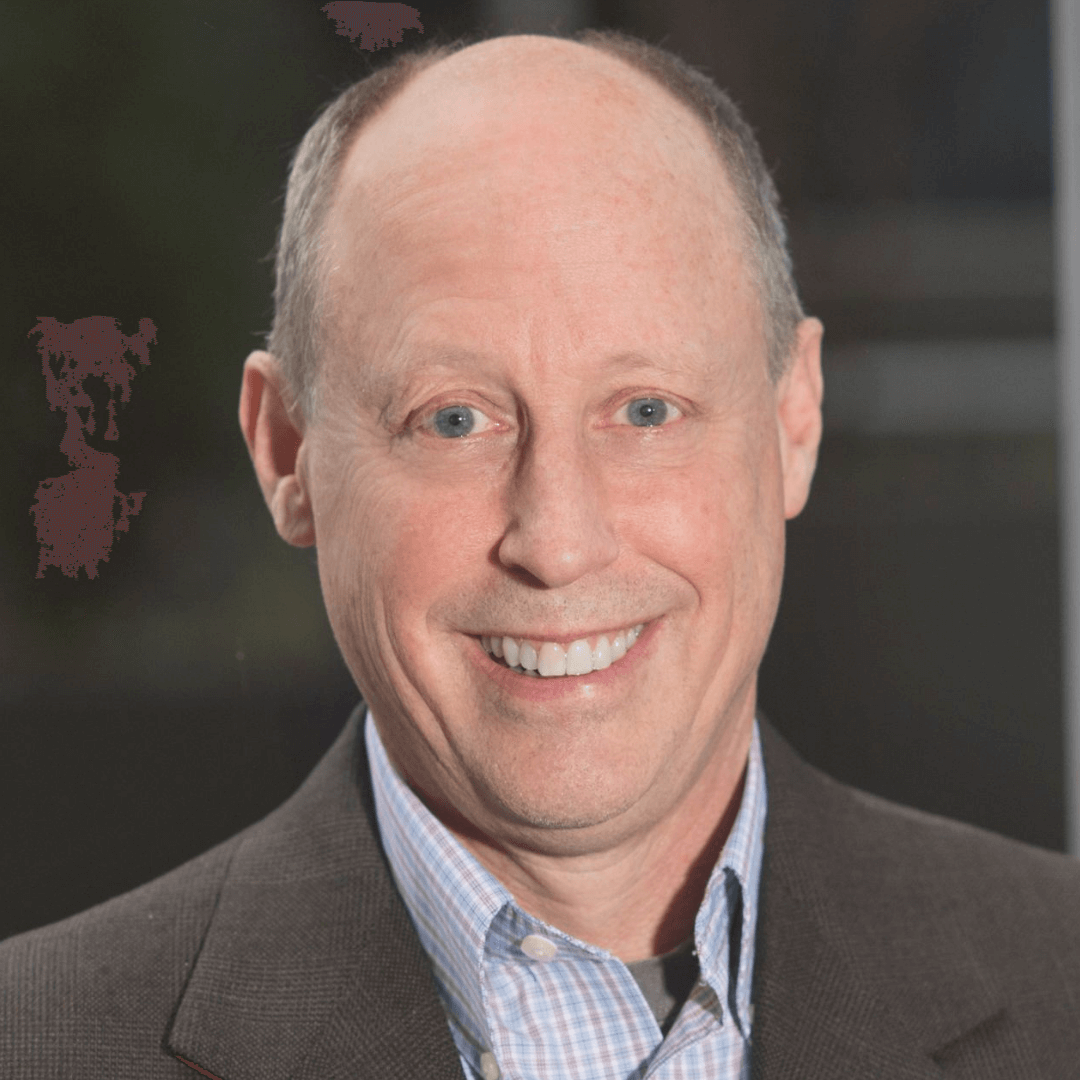 David W. Johnson
Dave powers 4sight Health with an unflinching determination to create status-quo busting dialogue and action in healthcare reform. His innate desire to bring about change, coupled with his tremendous proficiency across health policy, academic medicine, economics, statistics, behavioral finance, disruptive innovation, organizational change and complexity theory, has led to his recognition as an insightful, incisive globally acknowledged authority on market-driven reform.
Dave is a prolific writer on healthcare's pro-market transformation. He is the author-in-residence at MATTER, the Chicago-based healthcare incubator, and published the critically acclaimed book Market vs. Medicine: America's Epic Fight for Better, Affordable Healthcare in 2016. McGraw-Hill published Dave's book The Customer Revolution in Healthcare: Delivering Smarter, Kinder, Affordable Care for All in September 2019. As a speaker, Dave plays the role of rebel, challenger, industry historian, investor and company evaluator to push audiences forward. Watch his bio video.
Dave left a 28-year career in investment banking to create 4sight Health. As an investment banker, he managed over $30 billion in healthcare revenue bonds, led significant strategic advisory engagements for health systems. He specialized in capital formation, asset-liability management, enterprise risk analytics and new business-model development. Dave is also currently an investor and/or advisor for several early- or mid-stage healthcare companies including Curate Health, GaussSoft, HealthiPass, Link Capital, Medspeed and MultiScale Health Networks.
Dave holds a Bachelors of Arts degree in English Literature from Colgate University and a Master's degree in Public Policy from Harvard University. Dave was drawn to service at a young age as a Peace Corps Volunteer in Liberia, West Africa and a United States Presidential Management Intern.
His civic and professional affiliations have included Harvard Medical School (Visiting Committee); the Chicago Council on Global Affairs (Board, Executive and Finance Committees); the University of Chicago (Harris School of Public Policy's Visiting Committee, Student Engagement Sub-Committee Chair and the Urban Health Lab); the Health Management Academy; Harvard School of Public Health; CHRISTUS Health (Audit Committee); the British-American Project (U.S. Chair); and Terence Cardinal Cooke Health Center (Finance Committee Chair).
Dave is a consummate thought leader who enjoys reading and writing. He is no health slouch as a vegan who often bikes to meetings, who's run ten marathons. He also loves traveling.