January 26, 2023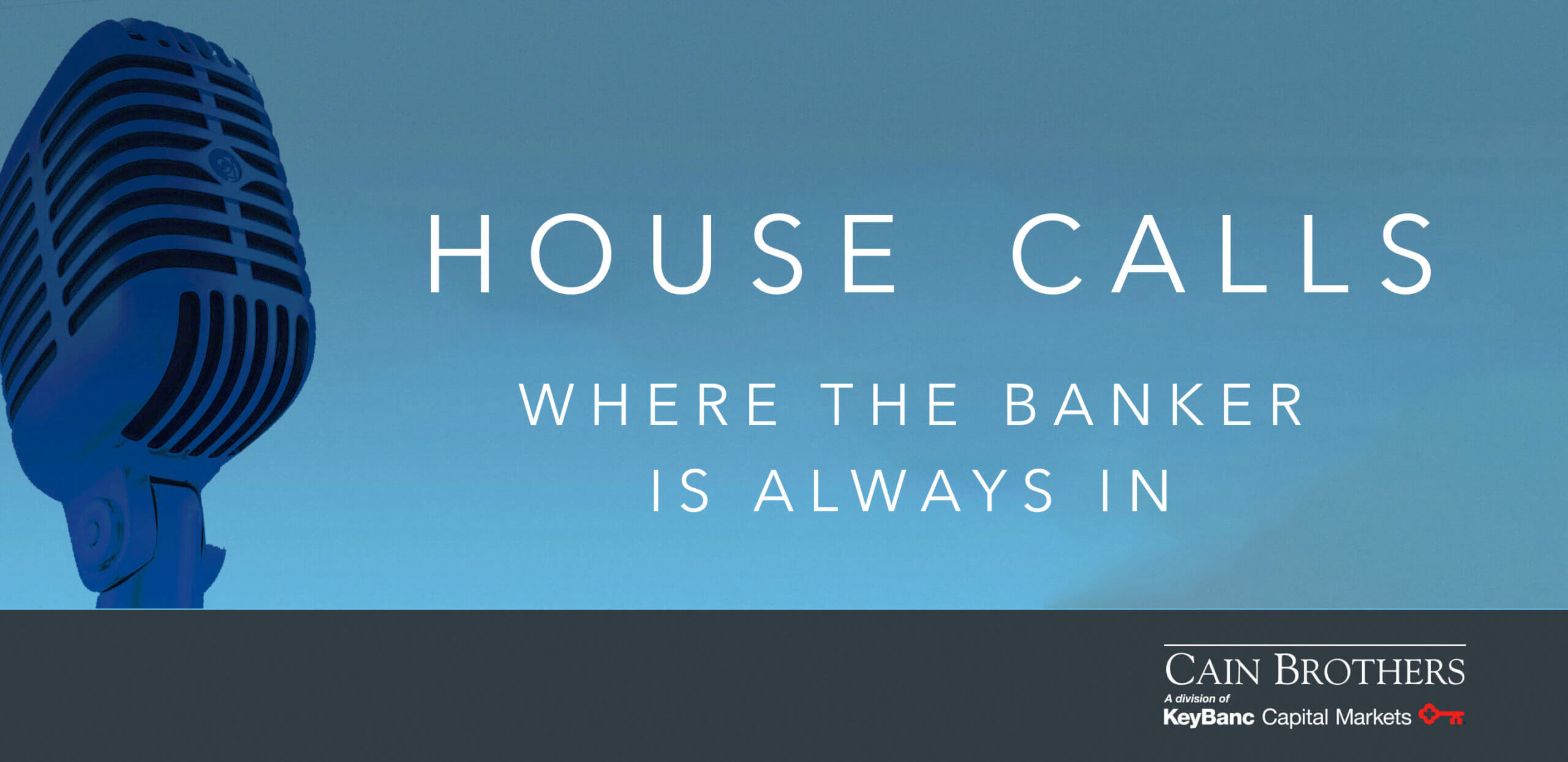 Cain Brothers House Calls Podcast: Communities Benefit from Access to Dental Health
Bridging the Gap 
U.S. healthcare has long overlooked the essential role that dental care can play in providing holistic well-being, reducing downstream healthcare costs, enhancing economic productivity, and improving life quality. Cain Brothers Director Jenny Watson joins 4sight Health's David W. Johnson to highlight the importance of dental health to the overall investment in a community.
Listen to this episode on Apple Podcasts, Spotify, and Google Podcasts. 
Read the related commentary Overlooked and Underfunded: Dental Care's Massive Potential to Serve Disadvantaged Populations.