February 19, 2021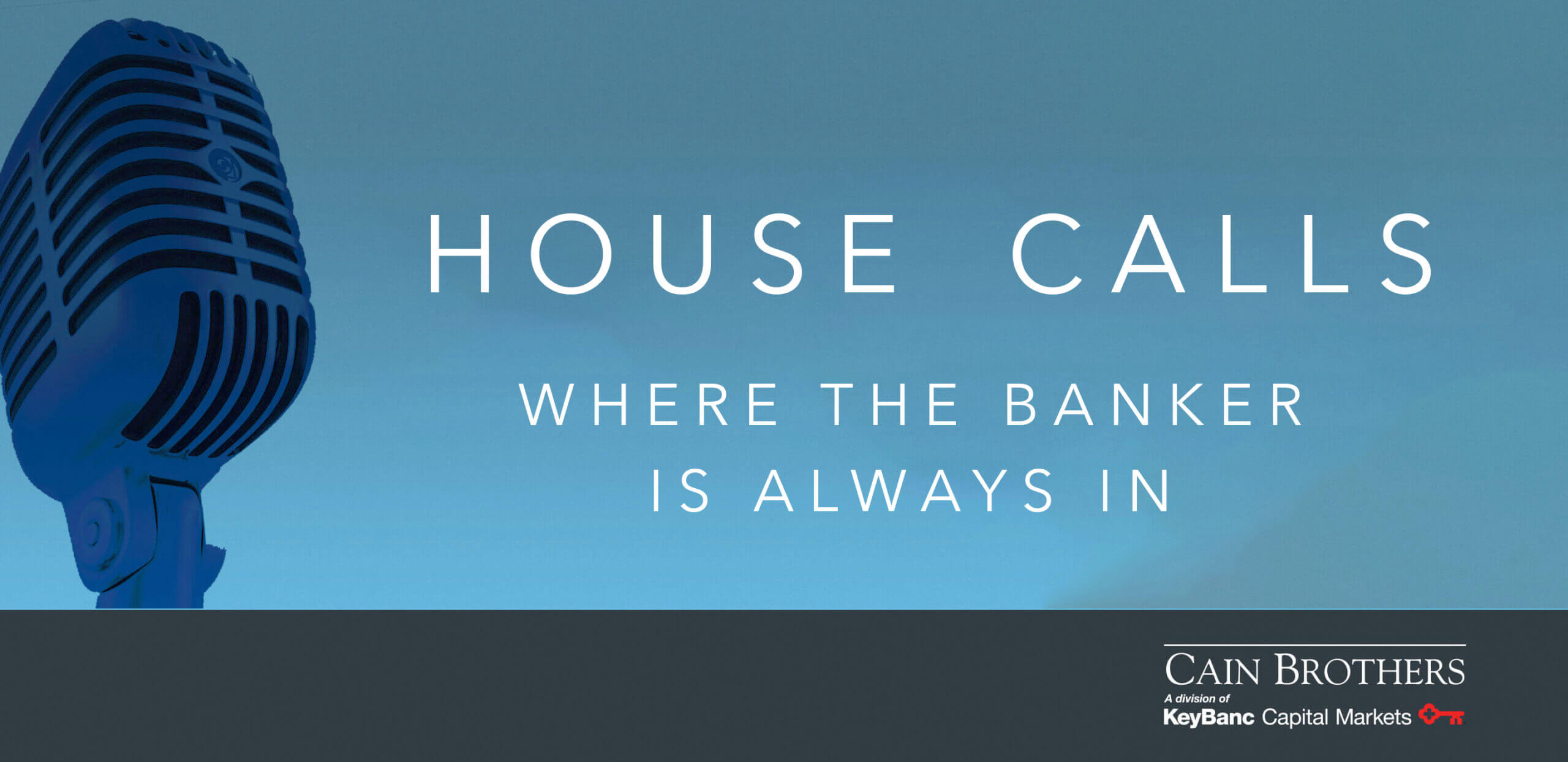 Cain Brothers House Calls Podcast: The Many Flavors of Healthcare's Not-For-Profit/For-Profit Partnerships
The Many Flavors of Healthcare's Not-For-Profit/For-Profit Partnerships
Investors and sponsors increasingly look for M&A and JV opportunities with not-for-profit health systems and plans, even as NFP organizations seek outside funding for their strategic and financial goals. Cain Brothers' M&A practice Director, Stacy Guffanti talks with host David Johnson, CEO of 4sight Health, about the rise of healthcare's not-for-profit/for-profit partnerships. Cain Brothers is a division of KeyBanc Capital Markets.
Listen to this episode on Apple Podcasts, Spotify, and Google Podcasts.  
Read the related commentary here.