February 5, 2020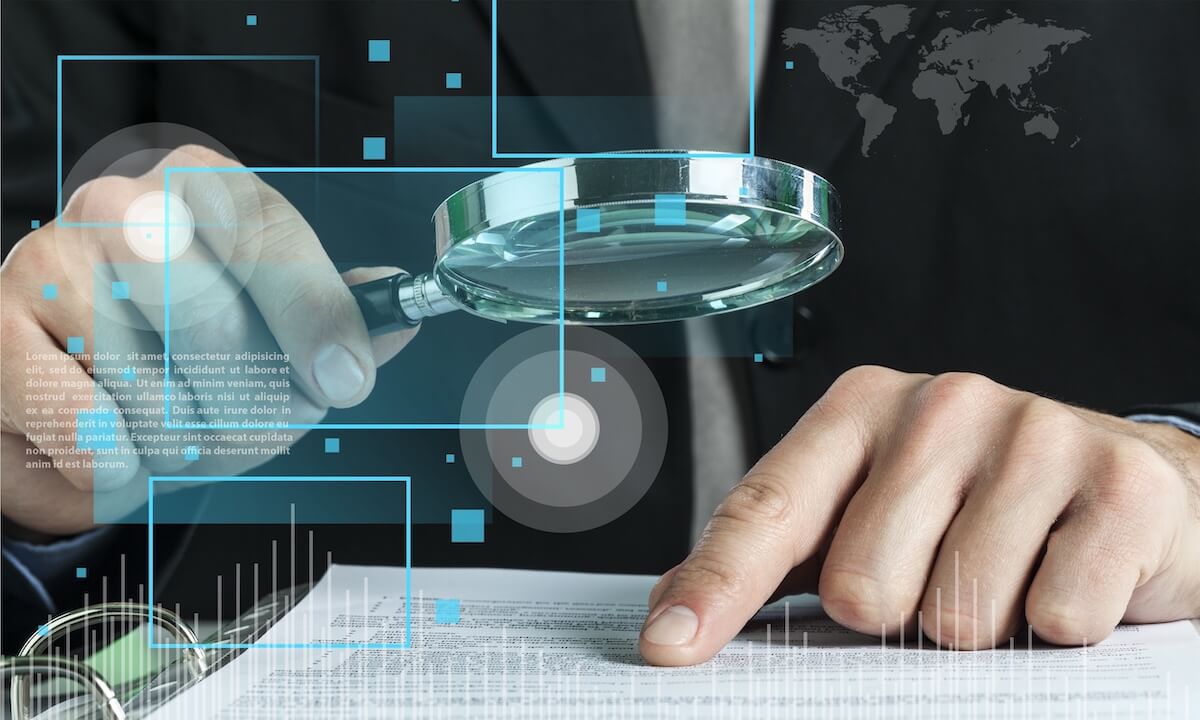 Fun with Fraud Numbers
I've watched enough crime movies and TV shows to know that the law enforcement character who talks tough usually isn't and, more often than not, is in on the crime, and the character who speaks softly and sits quietly behind his or her desk will figure out the plot and arrest the bad guys.
It's with that preconceived notion that I read the U.S. Justice Department's recent press release boasting about all the money it recovered from fraud and false claims cases in fiscal 2019.
"The significant number of settlements and judgments obtained over the past year demonstrate the high priority this administration places on deterring fraud against the government and ensuring that citizens' tax dollars are well spent," the agency said in its press release. 
Right.
So I took out my calculator (actually tapped the calculator icon on my phone) and did some ciphering. 
In the federal government's 2019 fiscal year, which ran from Oct. 1, 2018, through Sept. 30, 2019, the Justice Department said it collected about $3.1 billion in settlements and judgments from civil fraud and false claims cases that it brought against individuals, companies and organizations that the feds accused of trying to defraud the government and U.S. taxpayers. 
That's up a little from $2.9 billion in fiscal 2018 but below the 10-year average of about 3.8 billion a year from fiscal 2010 through 2019. It's well below the record $6.2 billion the agency recouped in fiscal 2014.
And if it wasn't for healthcare, those numbers wouldn't be much at all. 
Of the $3.1 billion last fiscal year, $2.6 billion, or nearly 84 percent, came from healthcare cases brought on behalf of HHS.  
The $2.6 billion in civil healthcare settlements and judgments last fiscal year is about the same as the 10-year average of about $2.5 billion a year from fiscal 2010 through 2019. So in terms of actual dollars, the agency didn't do any better last year than it typically does.
Unless you're from another planet—or maybe even if you are from another planet—you know national health expenditures continue to rise in the U.S. CMS expects them to top $4 trillion this year for the first time, according to the agency's latest annual projections.   
They say predators go where the prey is, and $4 trillion no doubt will attract a lot of shady characters. So I calculated healthcare settlements and recoveries as a percentage of total national health expenditures for the past 10 fiscal years. Here are the historic national health expenditure data I used from CMS.
In fiscal 2010, healthcare settlements and recoveries represented 83.3 percent of all recoveries but just 0.10 percent of national health expenditures. Nine years later, in fiscal 2019, healthcare settlements and recoveries represented 83.9 percent of recoveries, as I mentioned earlier, but an even a smaller fraction of national health expenditures at 0.07 percent. 
In other words, as healthcare spending rose, the amount of annual civil healthcare fraud and false claims settlements and recoveries stayed flat, becoming an even tinier piece of the overall pie.
You could argue that the number of individuals, companies and organizations trying to cheat Medicare, Medicaid and other federal health programs is static. Same number of people trying the same types of scams every year, and the government is doing a good job of catching them all.
I would argue that it's the government fraud-fighting resources that are static. There are only so many analysts and investigators and lawyers and litigators to go around. As national health expenditures rise, the Justice Department can chase only so many bad guys, and there's going to be a lot more bad guys.
Unless the government increases its fraud-fighting capabilities, health spending will continue to rise with a lot more dollars lining the pockets of people, companies and organizations with bad intentions.
Thanks for reading.