November 18, 2021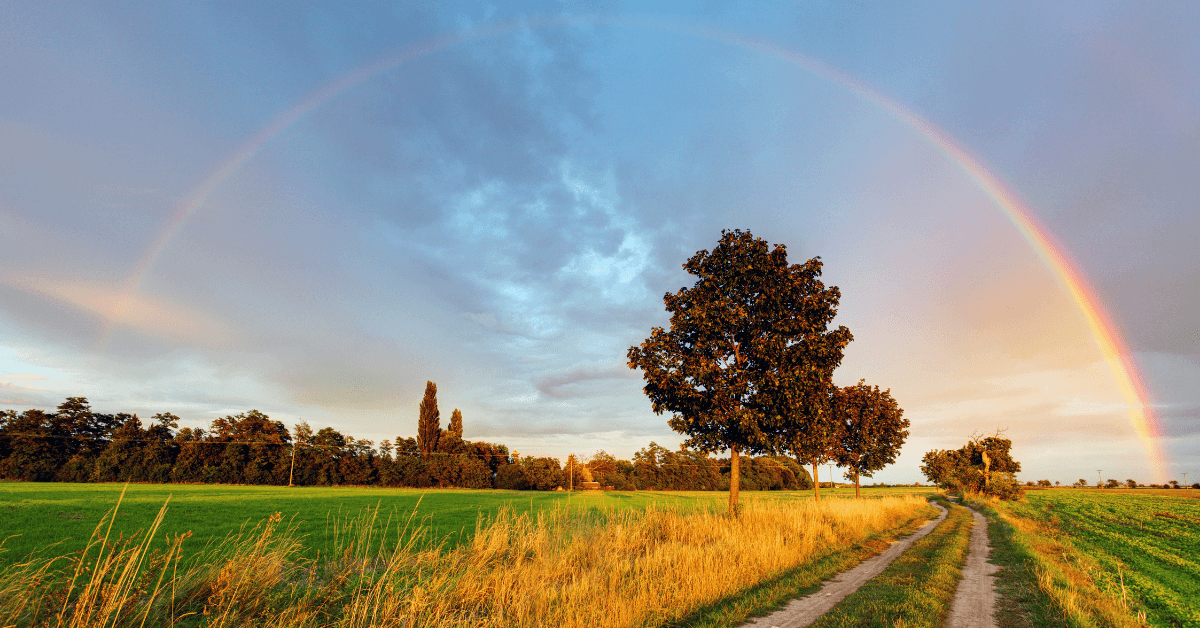 Healthcare Over the Rainbow (Part 1)
Inspiration is ephemeral and unpredictable. It often bubbles below the surface before busting into our consciousness. The origins of this month's 4sight Health song testifies to inspiration's serendipity.
On September 28th, my consultant friend Jon Kaplan and I published a long-form commentary titled "Healthcare's Transformative Digital Bazaar." Jon and I worked on the article for over six months with 4sight Health's Storyteller-in-Chief Keith Hollihan. 
Our article initially detailed the development of digital healthcare platforms. Over time, it morphed into an intricate exploration of the economic synergies linking digital exchanges (think hotels.com) with digital platforms (think Marriott Bonvoy). Hybrid exchange-platform companies also have evolved within the broader marketplace. Apple and Amazon are examples.
I've always believed that good writing leads to good thinking. Insights emerge through the writing process, particularly a collaborative one. Jon pushed us to think more deeply about exchanges. Keith loved the Turkish bazaar analogy. He also pushed us to include the hybrid discussion. I zeroed in on the differences between B2C and B2B healthcare exchange companies.
Our "Digital Bazaar" article needed a subtitle. One day, "Exchanges, Platforms and Hybrids, Oh My!" popped into my head. It was a winner.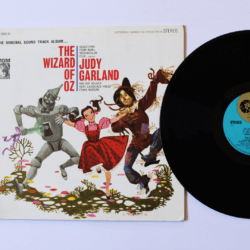 The article's subtitle is a clear riff on the timeless chant, "Lions, Tigers and Bears, Oh My!" from "The Wizard of Oz." Nervous Dorothy, Tin Man and Scarecrow repeat the phrase as they pass through the Enchanted Forest on their way to the Emerald City. This chant foretells their fortuitous encounter with Cowardly Lion.
The subtitle inspired this month's 4sight Health song, "Healthcare Over the Rainbow." It parodies Dorothy's (Judy Garland's) iconic "Somewhere Over the Rainbow" from the "The Wizard of Oz."
There's a reason this 1939 song has lasted through the decades. It's a wistful and soulful lament for home and family that crashes into the human reality that we never truly return home. Dorothy's song is sad but also hopeful.
We've tried to capture all these emotions in "Healthcare Over the Rainbow"— our yearning for a healthcare system that is fair, just and affordable; our recognition that such a system, if possible, is a long way off; and our hopeful determination to make it a reality. The last two stanzas make this plain:
Is better healthcare just a fantasy?
If other places have it,
Why then, oh, why can't we?
Long health spans would be heavenly
Can't we make them a reality?
Oh please, oh please can't we?
You can listen to Jon Zam (4sight Health's Piano Man) perform "Healthcare Over the Rainbow" here. Enjoy!
Although the "Wizard of Oz" was a children's story, it's replete with political and economic allegory from the 1890s that has applicability to U.S. healthcare today. We'll explore that theme in Part II of this Dispatch.
As you'll see, "Oz never did give nothing to the tin man that he didn't, didn't already have." That's another song for another day. Stay tuned!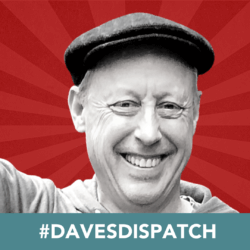 Listen to the song here. Read the lyrics here.
Read all dispatches from Dave Johnson here.
Check out all the 4sight Health songs here.