May 23, 2023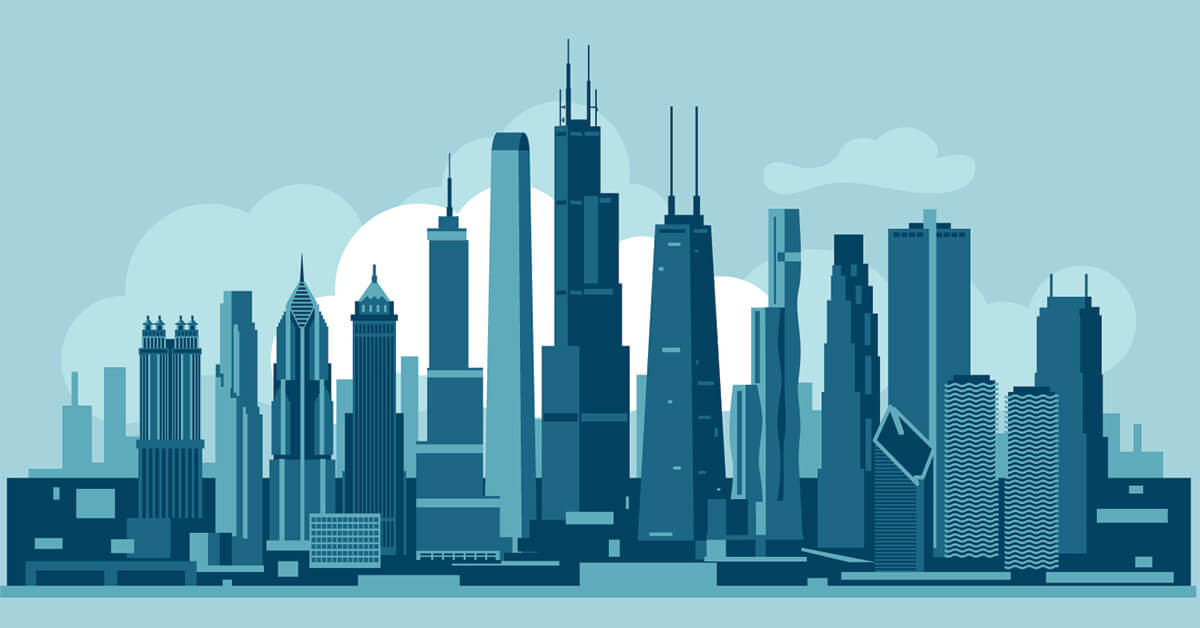 Healthcare Trials, Tribulations and Potential Triumphs for Chicago's New Mayor
On May 15, 2023, the city of Chicago swore in Brandon Johnson as its 57th mayor. Chicago is home to 4sight Health, so we pay particular attention to its politics and policy challenges. Chicago is also among America's most segregated cities with some of the most glaring health disparities in the nation.
Poverty and health disparities go hand-in-hand. We chronicled the glaring differences in access to healthcare facilities and what to do about it in our "Separate and Unequal" series. Unacceptably high rates of maternal mortality [1] and gun violence occur in the city's most economically distressed neighborhoods. Our "A Chicago Story" commentary from 2017 explored gun violence as a form of social contagion and the targeted strategies that can impede gun violence from spreading.
Health disparities and gun violence explain the gaping life expectancy gap between low- and high-income communities. At 30 years, the life expectancy gap between affluent Streeterville (90-year life expectancy) and impoverished Garfield Park (60-year life expectancy) is the largest in the nation. These communities are only 9 miles apart from one another.
While Chicago is a big city with big-city problems, it is among the most innovative and progressive cities nationwide in exploring solutions to those problems. Indeed, Mayor Johnson's "Treatment Over Trauma" message resonated with the city's voters and fueled his surprise victory as young people voted in record numbers during Johnson's runoff election win against law-and-order candidate Paul Vallas. In this way, Chicago is a living laboratory for addressing the social and economic inequities that plague American society.
With all of this in mind, we searched the 4sight Health archives for commentaries that offer concrete suggestions for improving healthcare delivery in Chicago and throughout the country. We offer the following six big ideas that can guide progressive healthcare policy development.
Decentralize Care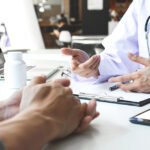 The healthcare industry is moving away from centralized, costly and institutionalized care models towards more accessible, local and consumer-friendly options. One approach is the migration of post-acute care and skilled nursing services to patients' homes. By leveraging robust patient data and aligned incentives, Chicago can reduce fragmentation and opacity in post-acute care and enable the delivery and payment of high-quality services. This shift can lead to improved patient outcomes and reduced costs for payers, providers, and patients. Read more.
Find Savings Through Transparency
Transparency in healthcare pricing can lead to significant cost savings. Chicago should ensure transparency by providing residents with clear information about where tax dollars are being spent. By learning from examples like Mark Pinsley, the county controller for Pennsylvania's Lehigh County, who successfully identified and negotiated cost-saving opportunities, Chicago can shine a light on price gouging and reduce unnecessary expenses. Read more.
Promote Value-Add Programs that Help Patients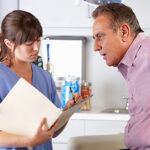 Chicago should support value-based care programs that align incentives for payers and home health agencies. Investments in data-science and machine-learning technology can enable personalized patient care, leading to improved outcomes and reduced costs. Additionally, utilizing apps like Q-rounds can enhance transparency and efficiency in hospital rounds, ultimately improving patient satisfaction and reducing medical errors. Read more.
Enhance Pre- and Post-Natal Care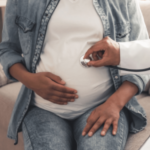 The current structure of Medicaid's fee-for-service (FFS) payments fails to provide incentives for physicians and hospitals to actively coordinate maternal and social care services, which are crucial for improving the health of mothers and newborns. Instead, the system rewards expensive interventions like neonatal intensive care and cesarean sections, while undervaluing less costly and intensive services such as utilizing midwives or providing postpartum home visits. These underutilized services have the potential to enhance health outcomes and reduce costs.
As mayor, Johnson needs to amplify the message that healthy Medicaid births are crucial for the long-term prosperity of the country. The existing gaps and deficiencies in Medicaid maternal care perpetuate lifelong health disparities and undermine America's future. As aptly pointed out by Andrea Balogh, Division President and General Counsel of Women's Health USA (WHUSA), pregnancy should not be treated as a disease but rather acknowledged as a natural part of life. Consequently, it is imperative to reevaluate the payment framework to align with this perspective. Read more.
Follow Examples from Successful Cities
Chicago can learn from other cities that have achieved significant improvements in community health. By implementing well-planned programs and fostering leadership, the city can address social determinants of health and create healthier environments for its residents. Read more.
Use ESG as a Guide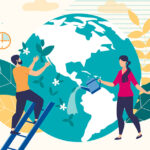 Considering environmental, social, and governance (ESG) factors in healthcare decision-making can help Chicago align with sustainability goals and societal demands. By incorporating ESG principles, the city can prioritize patient preferences, improve access to care and reduce its environmental impact. Read more.
Conclusion
Expanding programs like Community Life — which focuses on community-building activities and addresses factors impacting health such as access to clean water, safe housing, and quality education — can have a positive impact on community health. Supporting such initiatives and leveraging HUD grants can empower neighborhoods to solve their own problems.
In conclusion, addressing healthcare disparities and improving health outcomes in Chicago requires focusing on results rather than mere reporting.
Mayor Brandon Johnson has the opportunity to make a significant difference by implementing these ideas, ultimately leading to a healthier and more equitable Chicago.
Sources