October 19, 2022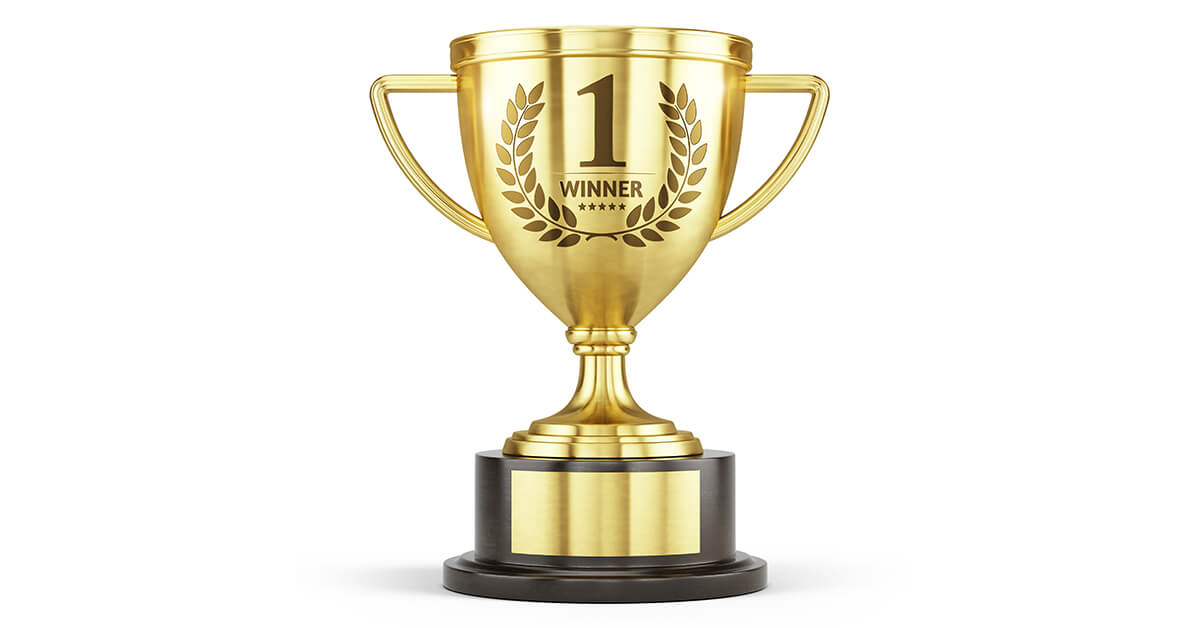 Regulation > Competition > Price Transparency
I follow a lot of people online to do my job, and one of the best if not the best is Bob Herman at Stat. If you're not following Bob, his Twitter handle is @bobjherman. Every day you don't follow him is another day without being fully informed on what's really happening in healthcare.
On Sept. 29, one of Bob's tweets caught my eye. He said, "CBO distilling decades of health care payment battles, policies, and research into one slide." Other than wrongly thinking healthcare is two words, not one word, Bob nailed it with his usual wit.
On the second page of a 50-page report, Policy Approaches to Reduce What Commercial Insurers Pay for Hospitals' and Physicians' Services, the Congressional Budget Office in a simple graphic said regulation is more effective in reducing prices for hospital and physician care than competition or price transparency.
Boom.
Here's the slide: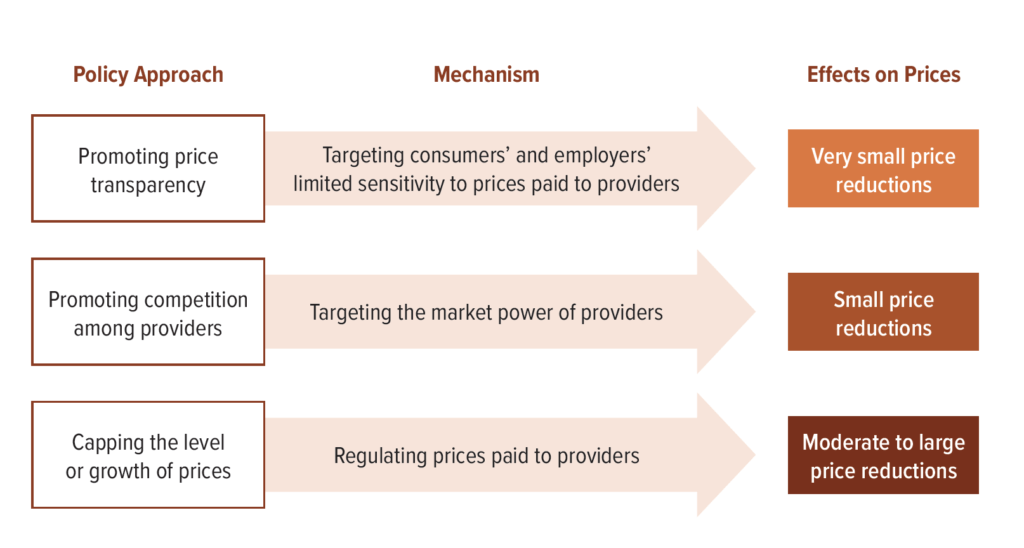 The CBO said:
Regulating prices paid to providers will result in moderate to large price reductions.
Targeting the market power of providers will results in small price reductions.
And targeting consumers' and employers' limited sensitivity to prices paid to providers will result in very small price reductions.
Last year, the Rand Corp. released a similar report with a similar conclusion, although Rand's power ranking was regulation first, price transparency second and competition third.
If you've read my copy for nearly 40 years in healthcare journalism, I've been an advocate for healthcare consumerism — what's good for patients is always good for business — and I've been a staunch believer in competition, not regulation, to control healthcare prices.
With all due respect to the CBO and its evidence backing its conclusions, I still think I'm right.
I think we're on the cusp of a customer revolution in healthcare. Healthcare consumerism was definitely flickering for the past two decades. That was until the COVID-19 pandemic came along. Suddenly, most folks were on their own to find vaccination sites, testing facilities and test results on patient portals. It was a crash course in healthcare consumerism.
More and more people will carry that lesson with them as they seek out the best possible care at the lowest possible price — often from new market entrants and new virtual-care providers. The post-COVID healthcare economy will favor the informed consumer.
As for competition, the horse is out of the barn. The genie is out of the bottle. You can't unscramble the eggs. The lack of effective federal and state antitrust enforcement has created small, medium and large healthcare monopolies across the land with consumers paying a big price. With few competitors left to consume, vertical integration has replaced horizontal integration as the market dominance strategy du jour. Optum's acquisition of Change Healthcare is a perfect example.
But don't count competition out just yet. New market entrants, nontraditional healthcare companies, digital health startups and vertical integration across industry lines could be the trust-busting solution consumers need to access good care at affordable prices when and where they need it.
Regulation, well, is regulation. It's easy. Cap or freeze payments or payment increases. I could do that.
Healthcare consumerism and competition are hard, but they're worth it in terms of value to patients and innovations in care delivery and financing. That's why we can't give up on them.
To learn more about this topic, please read:
Like I said, I write about this topic a lot.
Thanks for reading.