August 12, 2021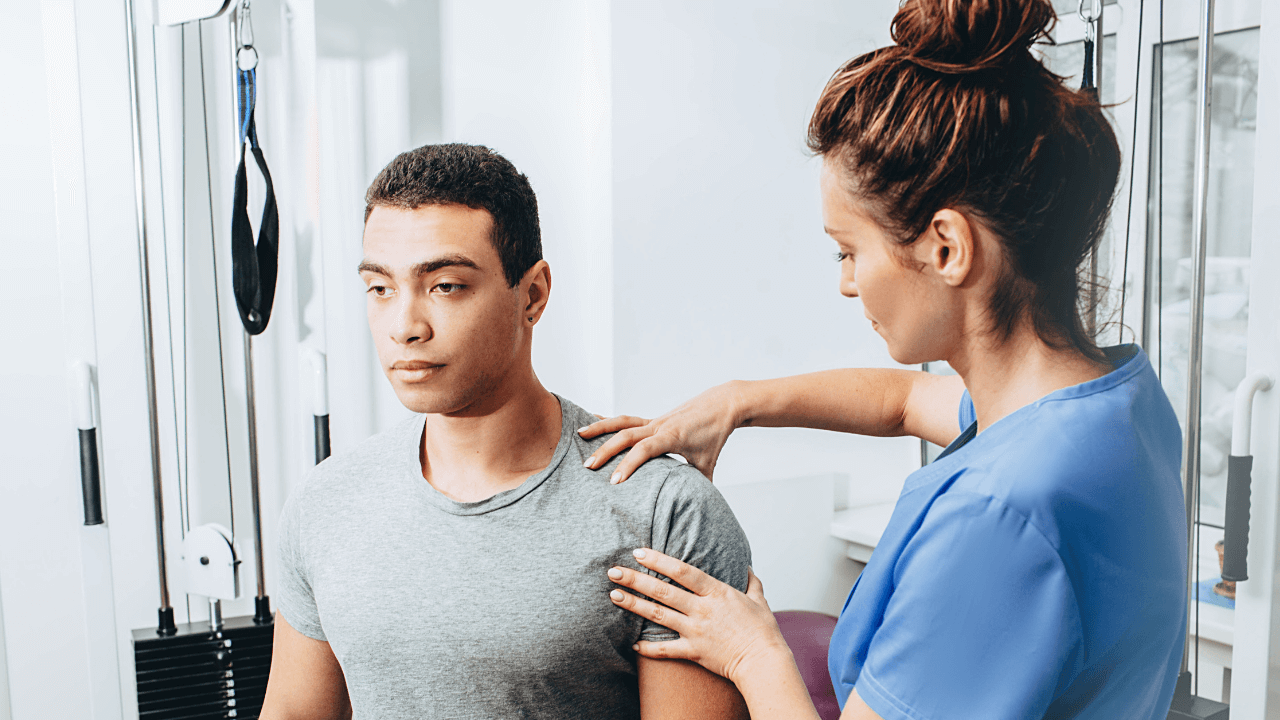 Healthcare's Dystopia: A Patient's Lament
As a lifelong soccer fanatic, I've enjoyed Apple TV's "Ted Lasso" more than any show in recent memory. Ted Lasso is a wily American football coach, with no soccer experience, brought to England to manage a Premier League team. Among the show's many colorful characters is Dani Rojas. For Dani, "Football is life." Soccer also plays a prominent role in this month's song, "Healthcare Dystopia: A Patient's Lament."
Some special songs link to specific times and places. I will forever associate Jimmy Buffett's iconic "Margaritaville" with Atlanta and the summer of 1977. The economy sucked. I needed money for college. Our crazy Aunt Becky had arranged (or so we thought) well-paying jobs installing carpet for my brother Doug, his friend Zack (he had the car) and me. We drove south from New England looking forward to earning some dough, crashing at Becky's condo and experiencing whatever came our way.
Of course, there was no job when we got there. We didn't have a plan B. Instead, we washed dishes, bussed tables, sold encyclopedias, cut grass, did temp assignments and any other menial job we could find to support ourselves. Eventually, I landed a decent position at Coldwell Banker.
We lived for soccer that summer. The three of us joined a talented international team that played in the region's most competitive amateur league. It was always hot. Win or lose, the whole team would go to an Irish pub called Charlie McGruder's after the games. We'd drink cheap beer, snarf the free popcorn and belt out songs like rugby players.
Doug, Zack and I learned drinking songs in at least half a dozen languages. "Margaritaville" was a big hit that summer and became one of our go-to songs. We performed it with gusto and often received encore requests from onlookers. "Margaritaville's" catchy tune, simple lyrics and poignant story about a down-and-out guy recovering from a bad breakup resonated then and still does today. It provides the tune, tempo and mood for this month's selection. 
The inspiration for the song's lyrics comes from Brian Alexander's book The Hospital, which chronicles a small rural hospital's fight for financial survival. As part of the narrative, Alexander profiles several local residents struggling with healthcare challenges. Far too often, the hospital and its aligned services profoundly fail to meet their basic social and healthcare needs.
For example, Keith Swihart is an affable, mechanically gifted, hard-working guy. After his wife dies, Keith leaves his high-paying job with a long commute to take care of his special-needs son. He toils to make ends meet, care for his son, manage his diabetes and repay his wife's $35,000 in unpaid medical bills. Things go from bad to worse. Eventually, a surgeon amputates most of his right foot. When this happens, Keith is only 39 years old.
Keith Swihart's struggles are part of a broader phenomenon that is hollowing out American communities. 2020 witnessed an increase in drug overdose deaths and a decline in life expectancy for the fourth time in the last five years. We discussed these grim statistics on a recent 4sight Friday podcast. 
The healthcare system is not responsible for these broader societal trends, but it's not doing enough to stop them either. We all have a stake in improving America's societal health and well-being. At this critical juncture, it's hard to imagine anything, even soccer, being more important.
Legendary Liverpool manager Bill Shankly one-upped Dani Rojas on soccer's importance in life. Shankly observed, 
Some people believe football is a matter of life and death. I am very disappointed in that attitude. I can assure you it is much, much more important than that.
It's hard not to love Shankly's passion, but football, of course, is just a game. In the game of real life, healthcare often harms the very people it is supposed to serve. The complexity and institutionalization of healthcare business models often obscures this dismal reality. 
Think of the many Keith Swiharts in America as you listen to this month's song, 
Some people claim that no-one's to blame. But we know it's the whole damn system's fault.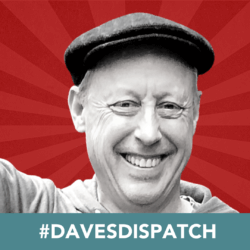 Listen to the song here. Read the lyrics here.
Read all dispatches from Dave Johnson here.
Check out all the 4sight Health songs here.