September 4, 2020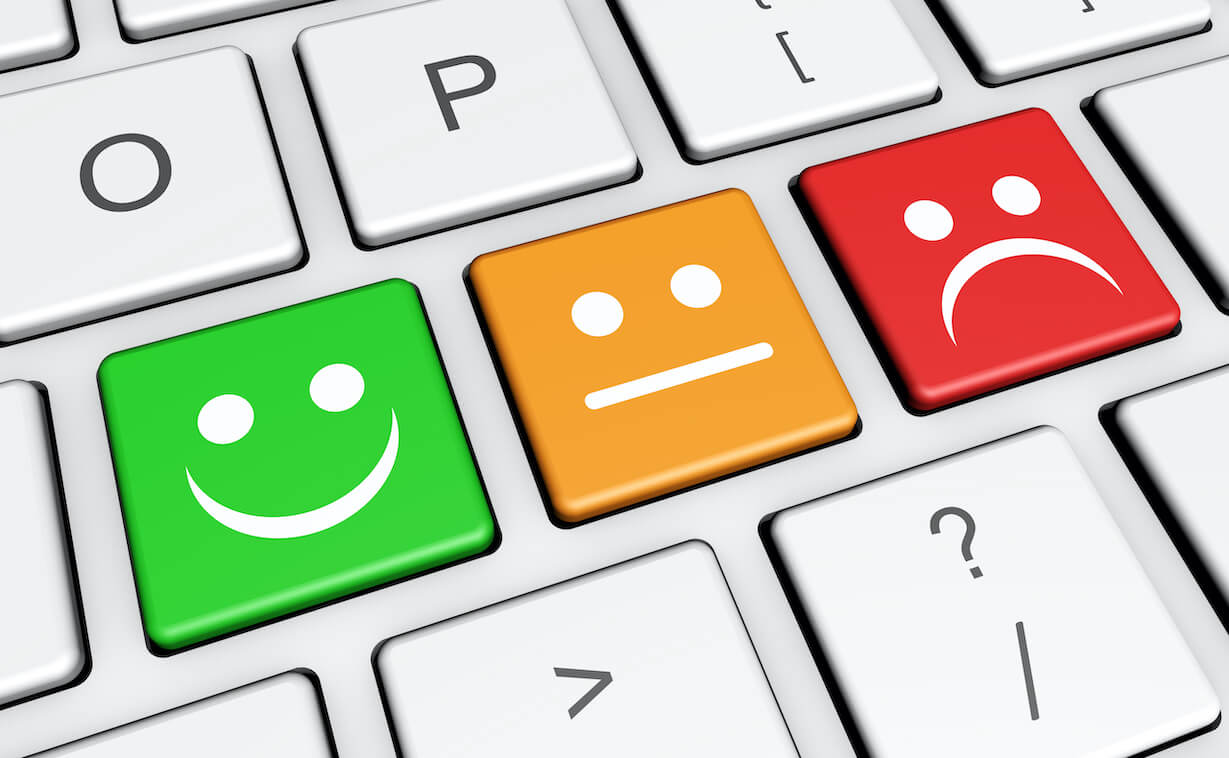 If Outcomes Matter, Then Start Paying Doctors to Use Clinical Decision Support Tools
No one likes to be told what to do. If there was a club for people who don't like to be told what to do, I would be a member. Maybe even a board member.
So I get why a lot of doctors gag on clinical decision support tools. Doctors don't like computer programs telling them what to do. 
But there's a big difference between doctors not taking a clue from a computer and me not taking a clue from a computer. When a doctor does it, a patient might die. When I do it, you just get a passive voice in the lede of this blog post.   
A new study in the Journal of Medical Internet Research suggests doctors really should start taking hints from their computers. You can download the study here. 
Researchers from the School of Health Administration from Texas State University did a meta review of 36 published research articles on practitioners' use of CDS tools and patient outcomes. The question is whether use of the tools, typically embedded in or connected to EHR systems, improved outcomes. The outcomes fell into seven buckets: symptoms, feedback, disease management, efficacy, screening, safety and mortality. 
Here's what the researchers found. Of the 36 published research articles: 
22 found a positive connection between CDS use and improved outcomes

11 didn't report or discuss any connection between CDS use and improved outcomes 

3 found no connection either way between CDS use and improved outcomes
"We found a high level of reporting of positive effects on patient medical outcomes," the researchers said, adding that their findings "should assist organizations in gaining user acceptance."
If you show doctors that CDS works, they'll use it with their patients with two caveats, according to the researchers, who, reading between the lines, probably know a lot of doctors.
One, make sure that CDS tools fit into the physicians' workflow and are an asset to patient care, not a hindrance. And two, make it clear to doctors that CDS tools augment what they do. They don't replace what they do or come between them and their patients. 
I'd add a third. Pay doctors to improve outcomes or pay them to use CDS technology or both. If you pay them to improve outcomes, they'll use CDS. If you pay them to use CDS, outcomes will improve. It's all about connecting money to outcomes. 
In a previous post, "Interest in Clinical Decision Support Lacking," we talked about research that showed use of CDS by doctors has increased but the pickup has been excruciatingly slow.  
Physician practices in healthcare are like any other business in any other industry. If you pay them more for good work, they'll instinctively use better tools. 
Thanks for reading.
Stay home. Stay safe. Stay alive.