June 24, 2022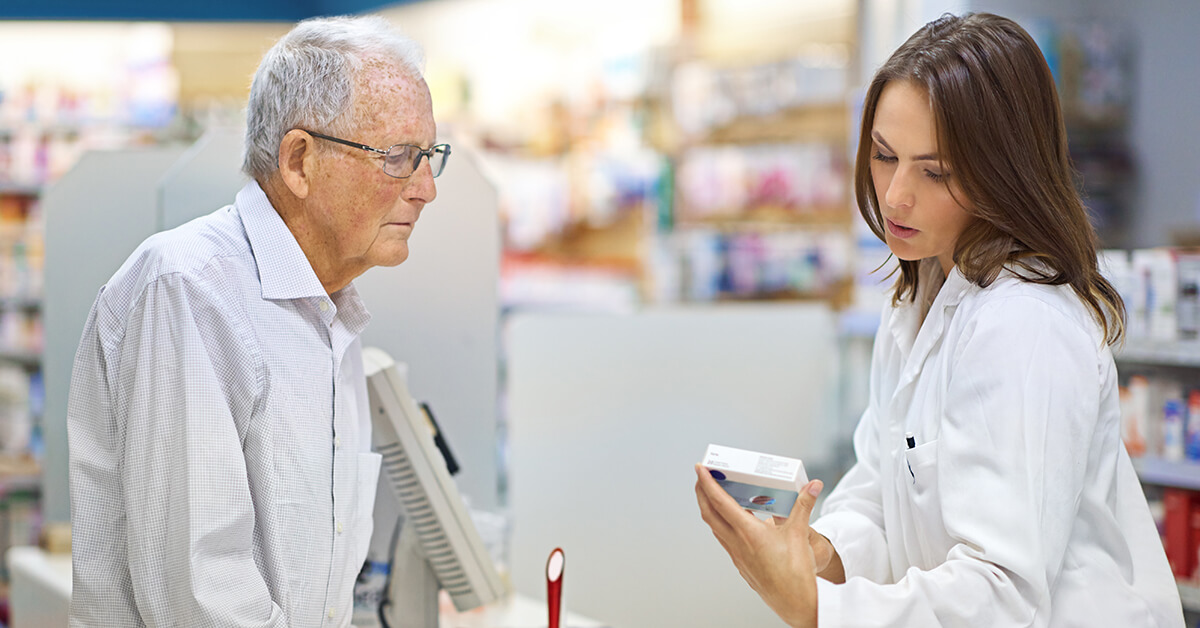 Podcast: Medicare and Online Pharmacy Prices 6/24/22
Medicare and Mark Cuban's Online Pharmacy
A new study says Medicare could have saved billions on generic drugs if it had only bought them through Mark Cuban's new online retail pharmacy. We talked about the potential market impact of Cuban's venture on this week's special episode of the 4sight Friday Roundup podcast.
David Johnson is CEO of 4sight Health.
Julie Vaughan Murchinson is Partner of Transformation Capital and former CEO of Health Evolution.
David Burda is News Editor and Columnist of 4sight Health.
Subscribe on Apple Podcasts, Spotify, other services.