March 11, 2022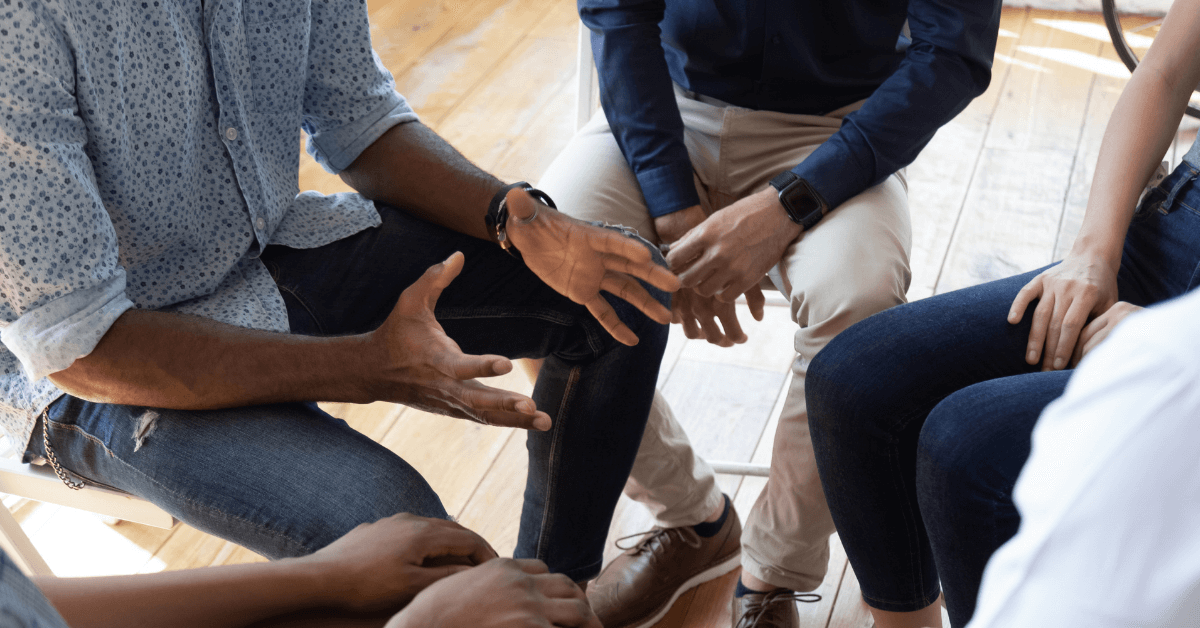 Podcast: 4sight Friday Roundup, Behavioral Health and Substance Abuse Prevention, 3/11/22
Are We Finally Serious About Expanding Access to Behavioral Health and Substance Abuse Prevention Services?
We debated that question in light of President Biden's new national mental health strategy and a report on venture capital funding of mental health digital tools and technologies on today's episode of the 4sight Friday Roundup podcast.
David Johnson is CEO of 4sight Health.

Julie Vaughan Murchinson is Partner of Transformation Capital and former CEO of Health Evolution.

David Burda is News Editor and Columnist of 4sight Health.
Subscribe on Apple Podcasts, Spotify, other services.