November 12, 2021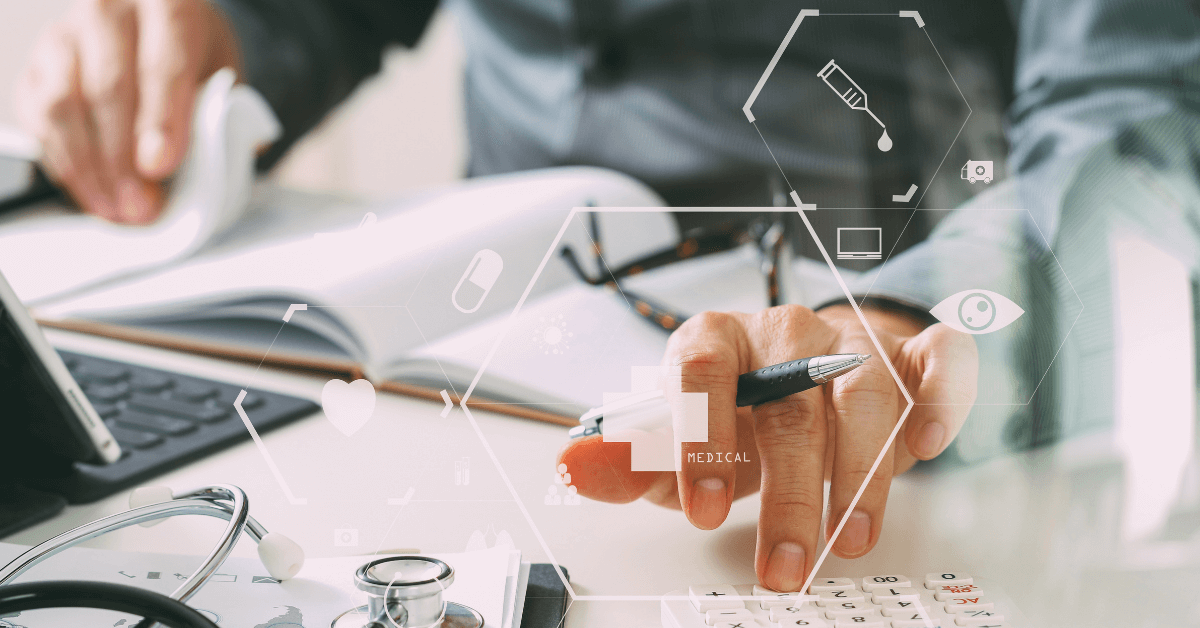 Podcast: 4sight Friday Roundup, Can Anything Stop the Inexorable Rise in Health Insurance Premiums?, 11/12/21
Can Anything Stop the Inexorable Rise in Health Insurance Premiums?
Four percent of a lot is still a lot. We broke down the results of the new Kaiser Family Foundation employer benefits survey and what they mean for payers, providers and patients on today's episode of the 4sight Friday Roundup podcast.
Here the week's biggest news around market-based change.
David Johnson is CEO of 4sight Health.

Julie Vaughan Murchinson is Partner of Transformation Capital and former CEO of Health Evolution.

David Burda is News Editor and Columnist of 4sight Health.