January 14, 2022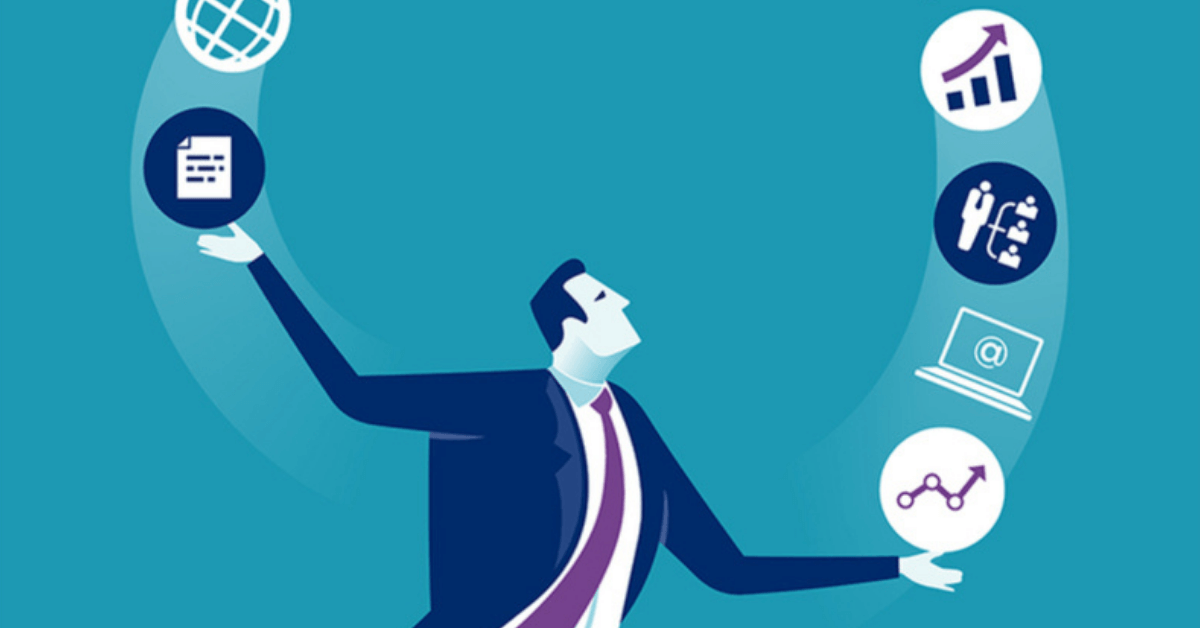 Podcast: 4sight Friday Roundup, Digital Health Wheeling and Dealing, 1/14/22
Digital Health Wheeling and Dealing
Digital health technology funding is through the roof along with digital health M&A activity. Will it last and what does it all mean?
David Johnson and Julie Murchinson take a step back from all the digital health funding news and M&A activity to tell us.
David Johnson is CEO of 4sight Health.

Julie Vaughan Murchinson is Partner of Transformation Capital and former CEO of Health Evolution.

David Burda is News Editor and Columnist of 4sight Health.