July 17, 2020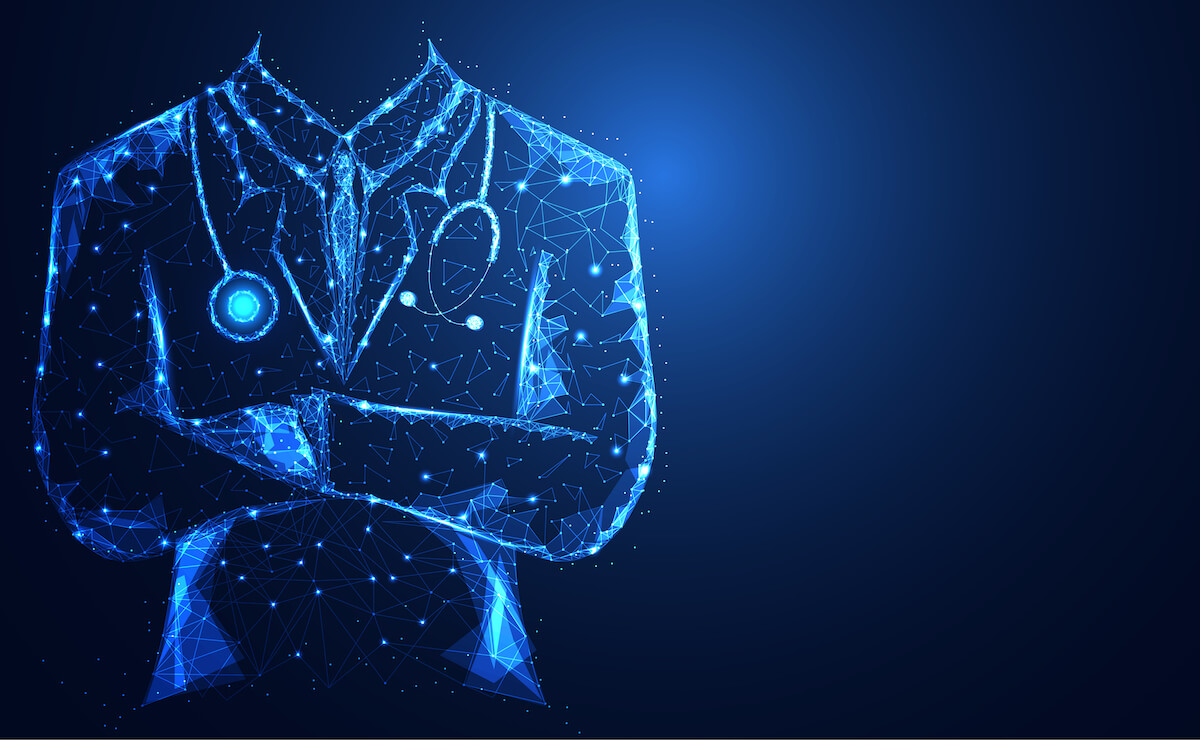 Podcast: 4sight Friday Roundup, Follow the Digital Health Money, 07/17/2020
Follow the Digital Health Money
Listen to this week's 4sight Friday Roundup podcast for our take on what venture capital funding of digital health technology companies says about what the future health system will look like.
David Burda interviews David Johnson and Gary Bisbee about the week's biggest news around market-based change. 
David Johnson is CEO of 4sight Health.

Gary Bisbee is Co-Founder and Executive Chairman of The Health Management Academy.

David Burda is News Editor and Columnist of 4sight Health.
Click play below to listen to the 07/17/2020 Episode.