January 8, 2021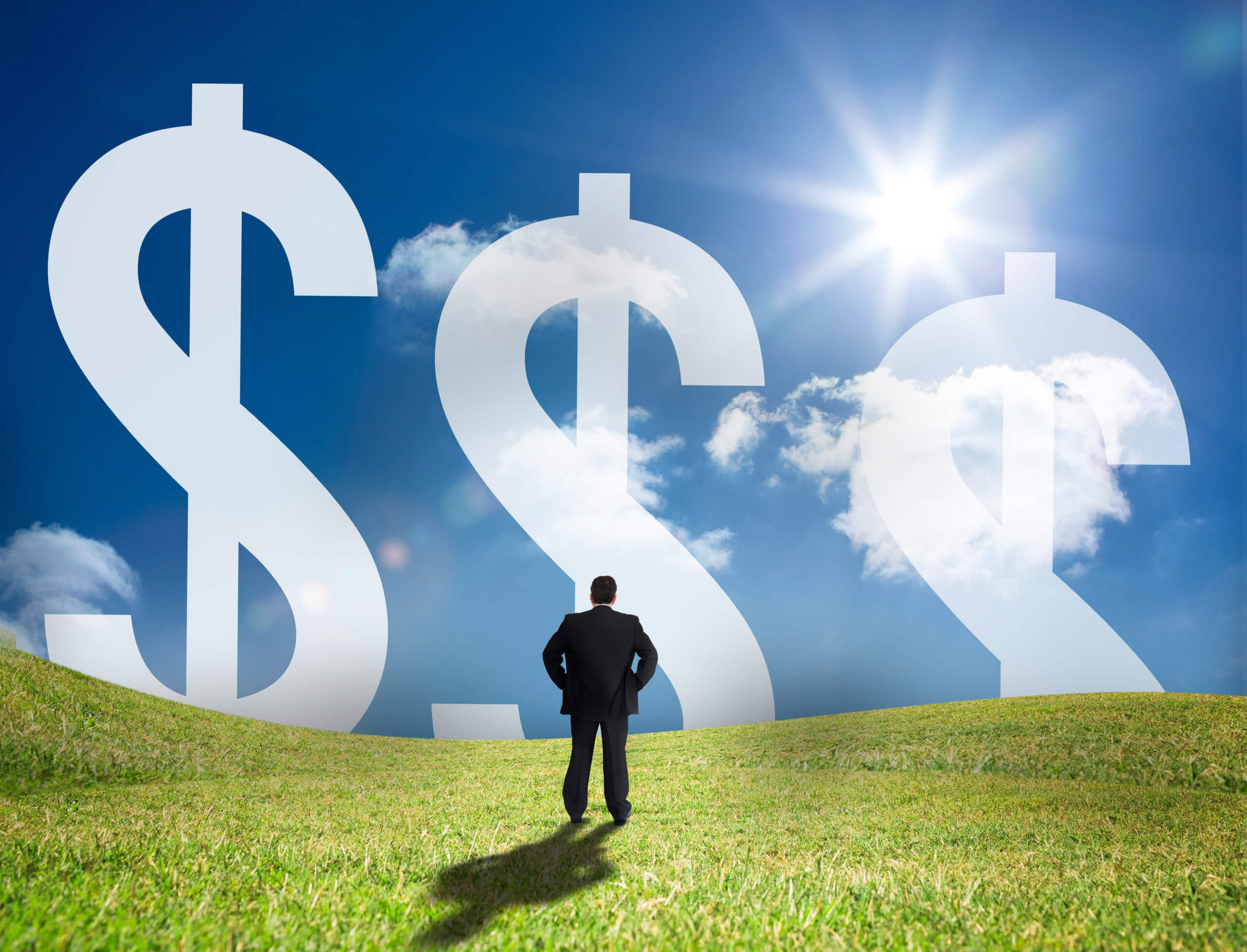 Podcast: 4sight Friday Roundup, For Haven's Sake, 1/8/21
For Haven's Sake
The week of 2021 saw the demise of Haven and the announcement of three multibillion dollar healthcare deals. What do they say about the rest of the year? We talked about it on today's episode of the 4sight Friday Roundup podcast. Listen.
To learn more on this topic, please read "Gawande's Gift: Re-Imagining Corporate Wellness and Healthcare" on 4sighthealth.com.
David Burda interviews David Johnson and

Julie Vaughan Murchinson

about the week's biggest news around market-based change. 
David Johnson is CEO of 4sight Health.

Julie Vaughan Murchinson is Partner of Transformation Capital and former CEO of Health Evolution.

David Burda is News Editor and Columnist of 4sight Health.
Click play below to listen to the 1/8/2021 Episode.