March 25, 2022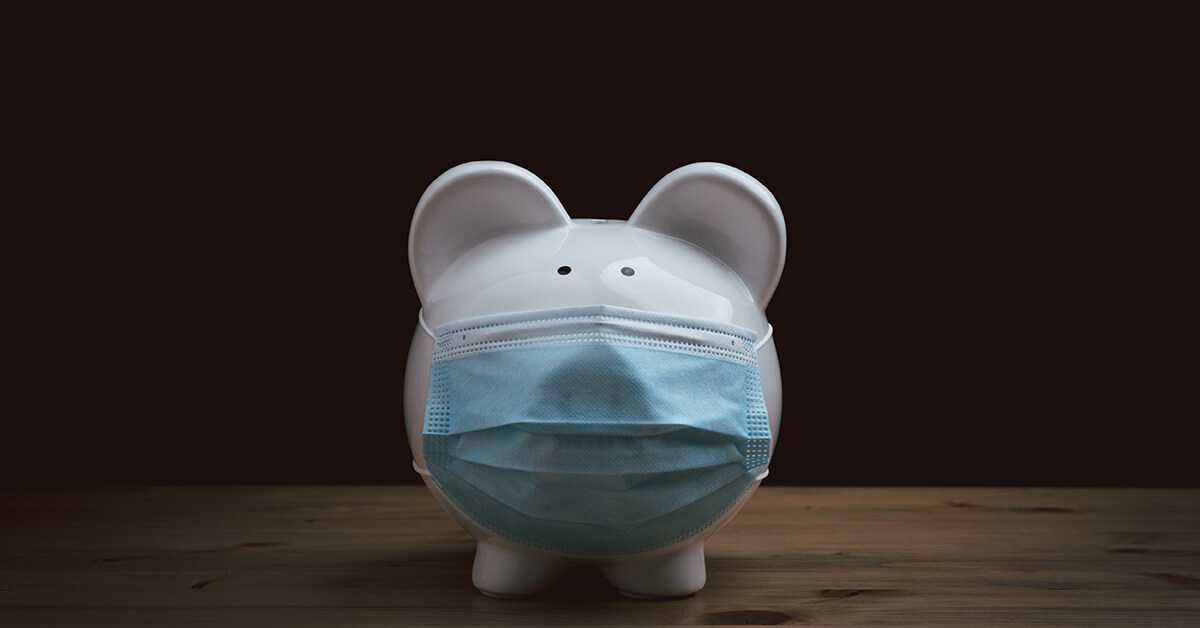 Podcast: 4sight Friday Roundup, Healthcare Affordability, Medical Debt and Cancer Costs, 3/25/22
Why Medical Debt is Different 
Affordability is in the news again as three credit reporting agencies make a big call on medical debt and a new report cites the financial toxicity of cancer care. We debated the implications of both on today's episode of the 4sight Friday Roundup podcast.
David Johnson is CEO of 4sight Health.

Julie Vaughan Murchinson is Partner of Transformation Capital and former CEO of Health Evolution.

David Burda is News Editor and Columnist of 4sight Health.
Subscribe on Apple Podcasts, Spotify, other services.