February 18, 2022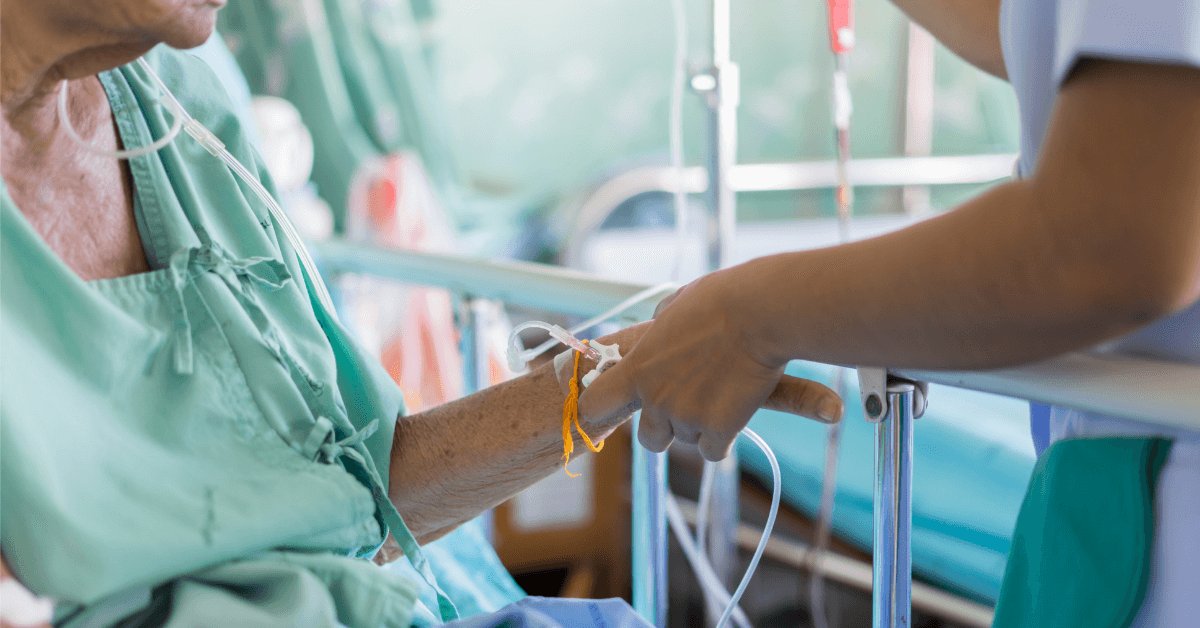 Podcast: 4sight Friday Roundup, More Questions About Hospitals' Tax-Exempt Status, 2/18/22
More Questions About Hospitals' Tax-Exempt Status
Two more reports raise questions about giving not-for-profit hospitals and health systems preferential tax treatment for the community benefits they provide. We talked about them on today's episode of the 4sight Friday Roundup podcast.
David Johnson is CEO of 4sight Health.

Julie Vaughan Murchinson is Partner of Transformation Capital and former CEO of Health Evolution.

David Burda is News Editor and Columnist of 4sight Health.
Subscribe on Apple Podcasts, Spotify, other services.