April 8, 2022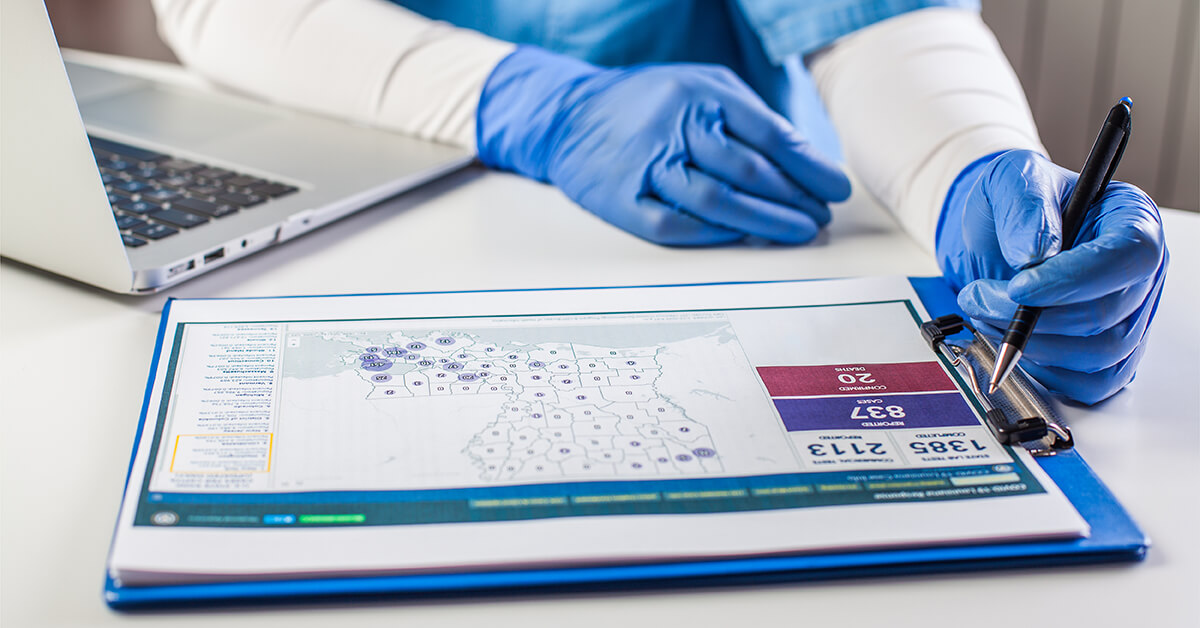 Podcast: 4sight Friday Roundup, How Do We Repair Our Damaged Public Health System? 4/8/22
How Do We Repair Our Damaged Public Health System?
Pandemic politics have taken their toll on our public health system and our public health workforce. What can we do to right the ship? We talked about it on today's episode of the 4sight Friday Roundup podcast.
David Johnson is CEO of 4sight Health.

Julie Vaughan Murchinson is Partner of Transformation Capital and former CEO of Health Evolution.

David Burda is News Editor and Columnist of 4sight Health.
Subscribe on Apple Podcasts, Spotify, other services.