January 28, 2022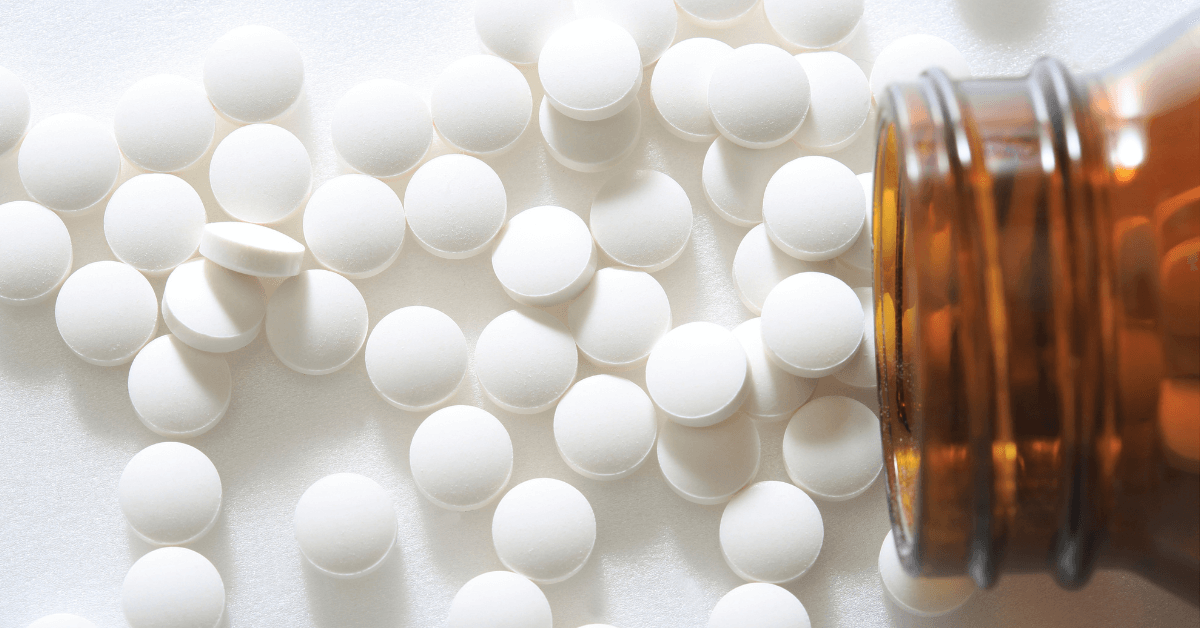 Podcast: 4sight Friday Roundup, Shaking Up the Generic Drug Market, 1/28/22
Shaking Up the Generic Drug Market
What impact will Mark Cuban's new online pharmacy have on the generic drug market now and in the future? We talked about it on today's episode of the 4sight Friday Roundup podcast.
David Johnson is CEO of 4sight Health.

Julie Vaughan Murchinson is Partner of Transformation Capital and former CEO of Health Evolution.

David Burda is News Editor and Columnist of 4sight Health.