June 26, 2020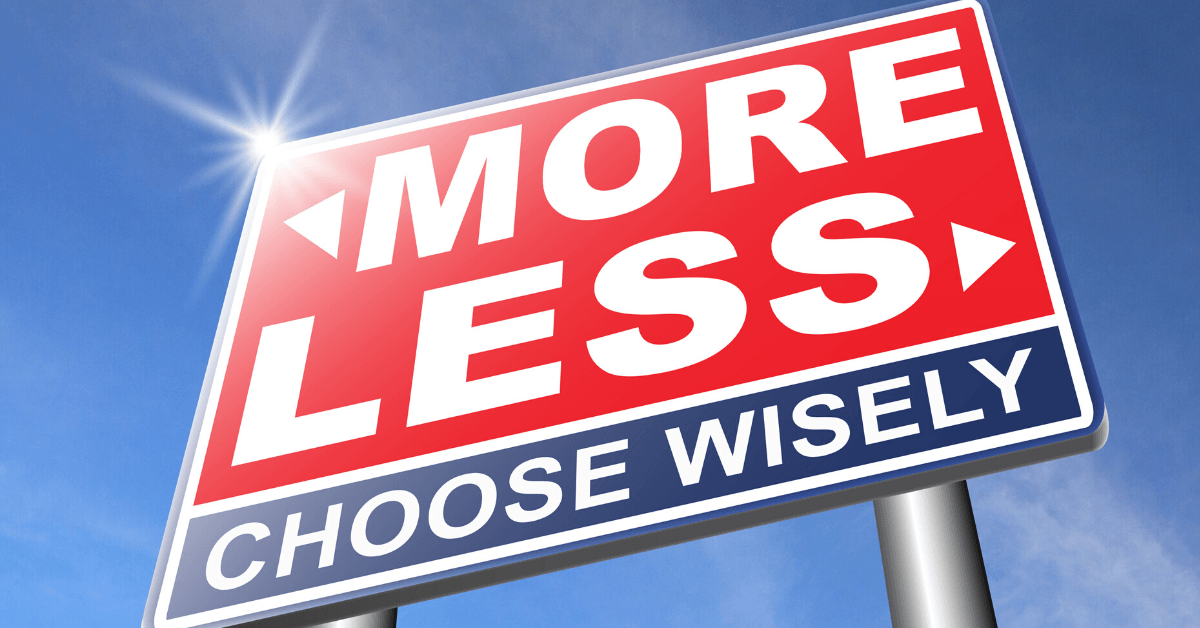 Podcast: 4sight Friday Roundup, The Patients Are Alright, 06/26/2020
The Patients Are Alright
Listen to this week's 4sight Friday Roundup podcast for our thoughts on why many patients who are skipping care because of the COVID-19 outbreak are doing just fine.
David Burda interviews David Johnson and Gary Bisbee about the week's biggest news around market-based change. 
David Johnson is CEO of 4sight Health.

Gary Bisbee is Co-Founder and Executive Chairman of The Health Management Academy.

David Burda is News Editor and Columnist of 4sight Health.
Click play below to listen to the 06/26/2020 Episode.