February 4, 2022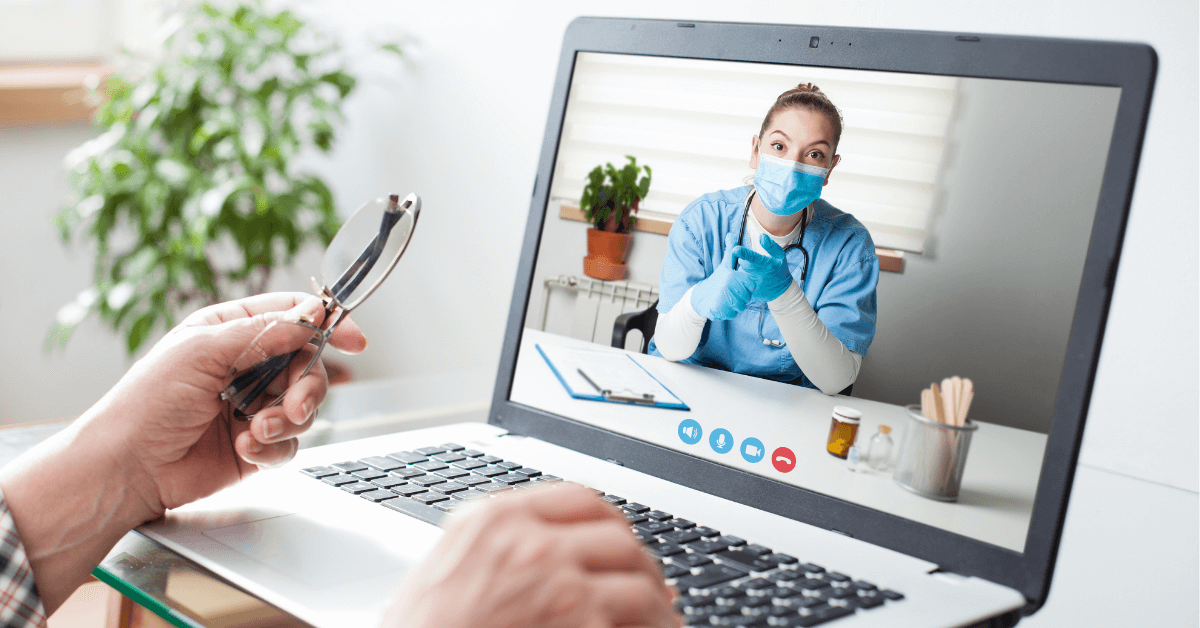 Podcast: 4sight Friday Roundup, What Patients See in Telemedicine, 2/4/22
What Patient See in Telemedicine
Who likes it? Who doesn't? And why? We talked about the future of telemedicine through the lens of the consumer on today's episode of the 4sight Friday Roundup podcast.
David Johnson is CEO of 4sight Health.

Julie Vaughan Murchinson is Partner of Transformation Capital and former CEO of Health Evolution.

David Burda is News Editor and Columnist of 4sight Health.
.