March 26, 2021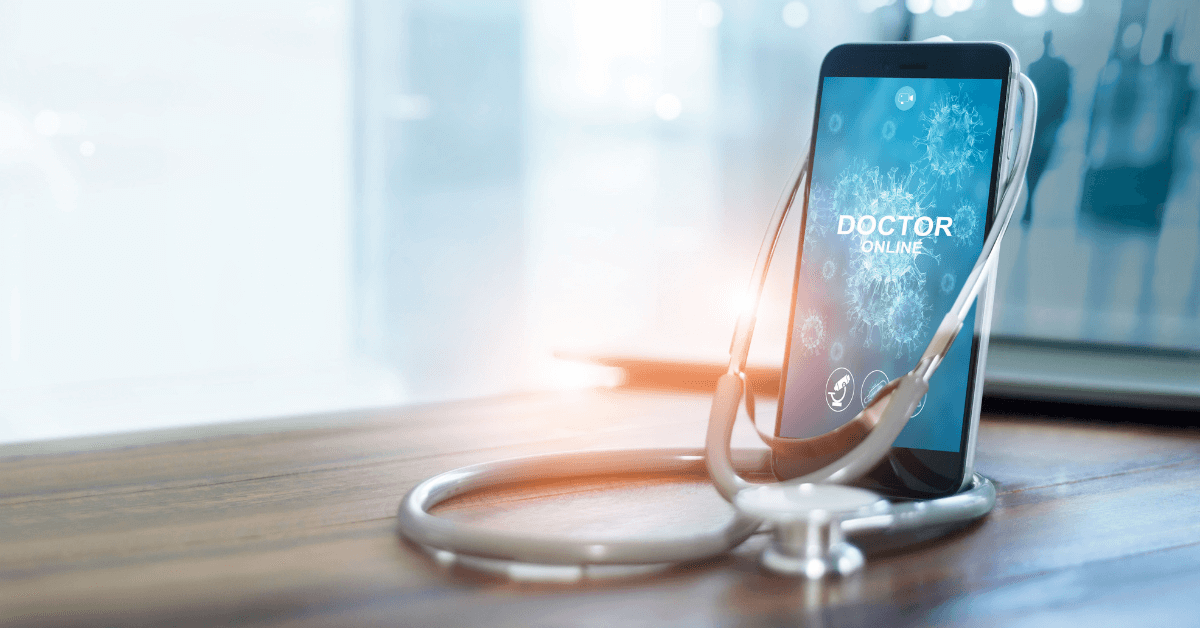 Podcast: 4sight Friday Roundup, What's Up With All the Digital Dealmaking?, 3/26/21
What's Up With All the Digital Dealmaking?
Digital health dealmaking is accelerating. David Johnson and Julie Murchinson talk about the latest moves by Amazon, Doctor on Demand, Grand Rounds, Transcarent, Blackstone and Ginger all on today's episode of the 4sight Friday Roundup podcast moderated by David Burda.
Here the week's biggest news around market-based change.