April 30, 2021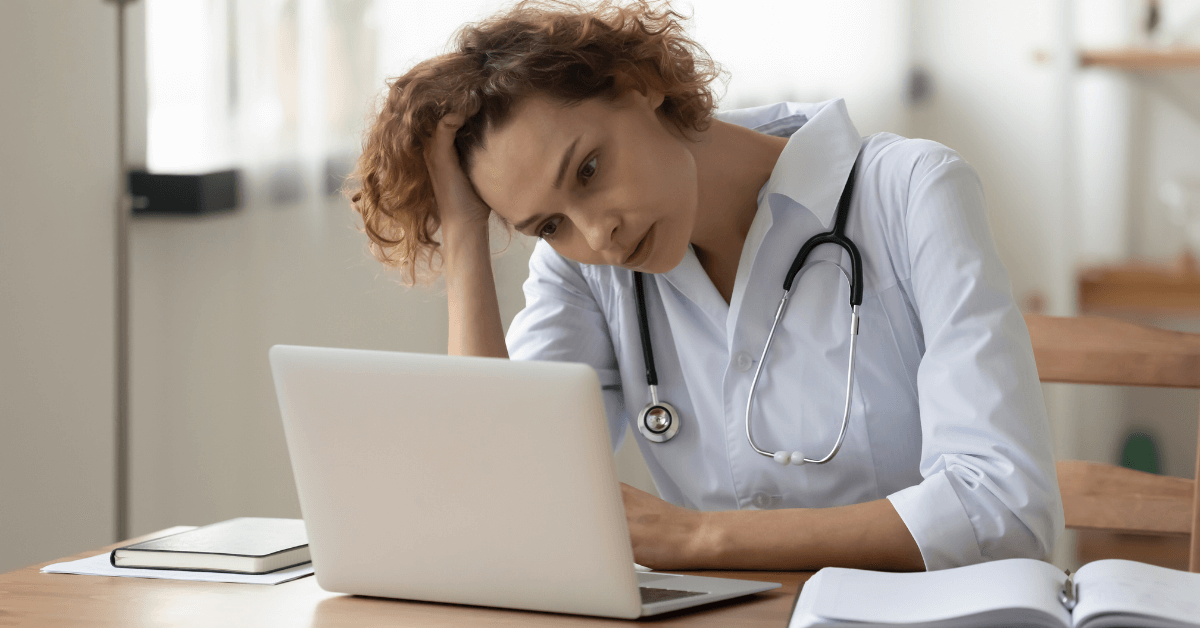 Podcast: 4sight Friday Roundup, Why Are We Still Talking About EHRs and Clinician Burnout?, 4/30/21
Why Are We Still Talking About EHRs and Clinician Burnout?
Two new studies say EHRs are still putting the hurt on doctors and nurses. We talked about what we have to do to not have this same conversation 10 years from now on today's 4sight Friday Roundup podcast.
Here the week's biggest news around market-based change.