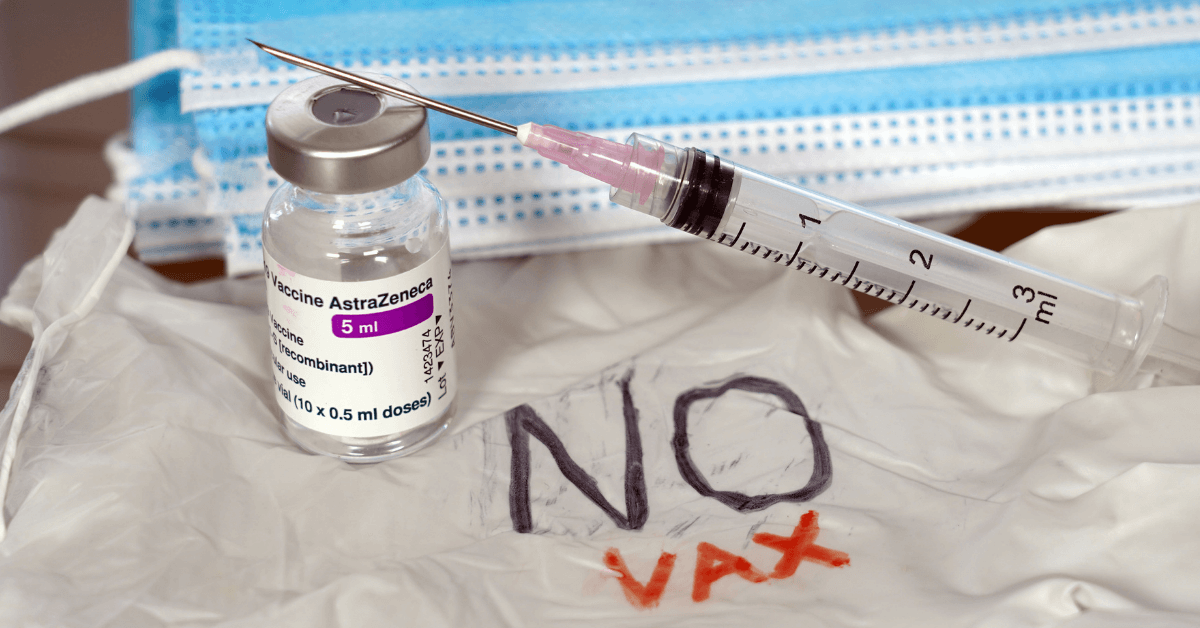 Why We Need COVID Vaccine Mandates for Healthcare Workers
With daily new COVID case counts climbing and more than 340 million vaccine doses administered safely without much incident, are there any excuses left for healthcare workers not to get vaccinated? We talked about it on today's episode of the 4sight Friday Roundup podcast.
Here the week's biggest news around market-based change.