September 21, 2023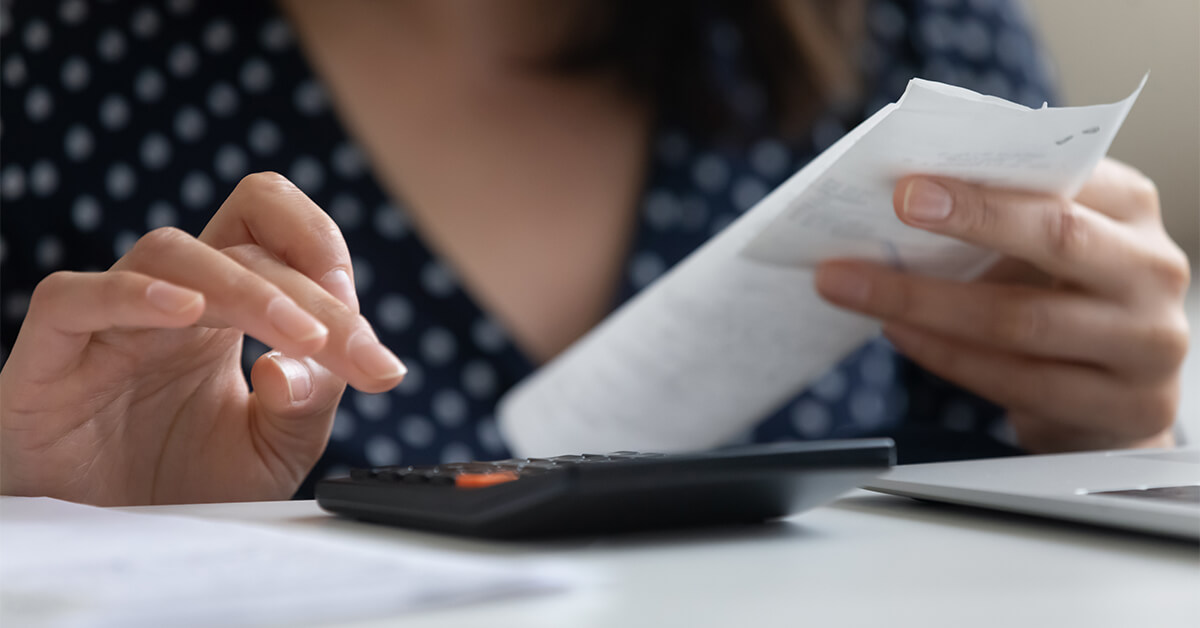 Podcast: Income, Poverty, the Uninsured and Healthcare 9/21/23
What do the new Census Bureau figures on these three societal measures say about health policy and the healthcare market? We talked about it on the new episode of the 4sight Health Roundup podcast.
David W. Johnson is CEO of 4sight Health.
Julie Vaughan Murchinson is Partner of Transformation Capital and former CEO of Health Evolution.
David Burda is News Editor and Columnist of 4sight Health.
Listen below or on YouTube.