September 28, 2023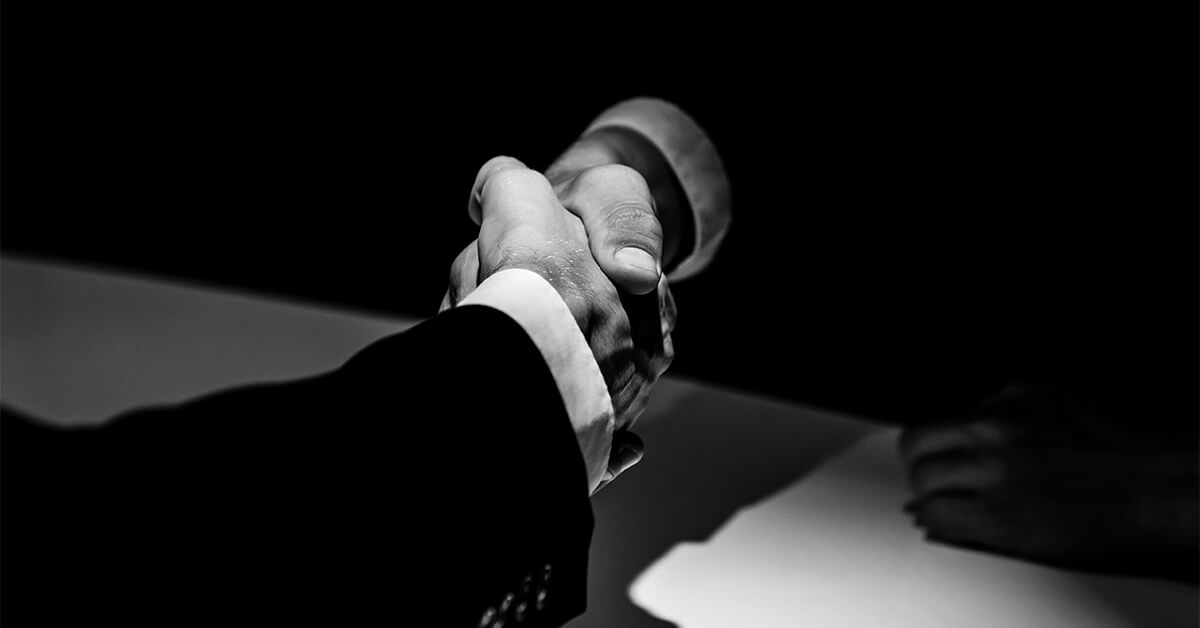 Podcast: Private Equity, Antitrust and Ownership Transparency 9/28/23
How can we ensure that private equity investment in healthcare is used for good, not evil? Government regulation? Ownership transparency? Market competition? We talked about it on the new episode of the 4sight Health Roundup podcast.
David W. Johnson is CEO of 4sight Health.
Julie Vaughan Murchinson is Partner of Transformation Capital and former CEO of Health Evolution.
David Burda is News Editor and Columnist of 4sight Health.
Listen below or on YouTube.