August 26, 2022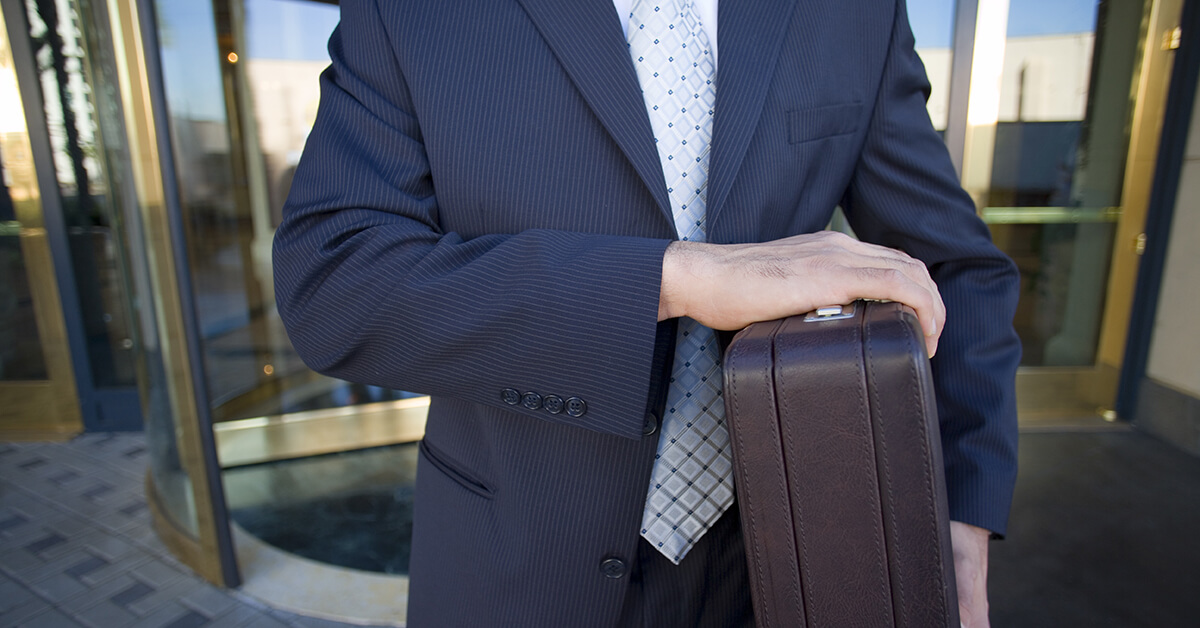 Podcast: Turmoil in the Hospital and Health System C-Suite 8/26/22
All Staff Alert
The signs are pointing to a big wave of hospital and health CEO turnover. Are we reading the signs correctly and, if so, what does it mean for innovation? We talked about it on today's episode of the 4sight Friday Roundup podcast.
David Johnson is CEO of 4sight Health.
Julie Vaughan Murchinson is Partner of Transformation Capital and former CEO of Health Evolution.
David Burda is News Editor and Columnist of 4sight Health.
Subscribe on Apple Podcasts, Spotify, other services.