March 16, 2021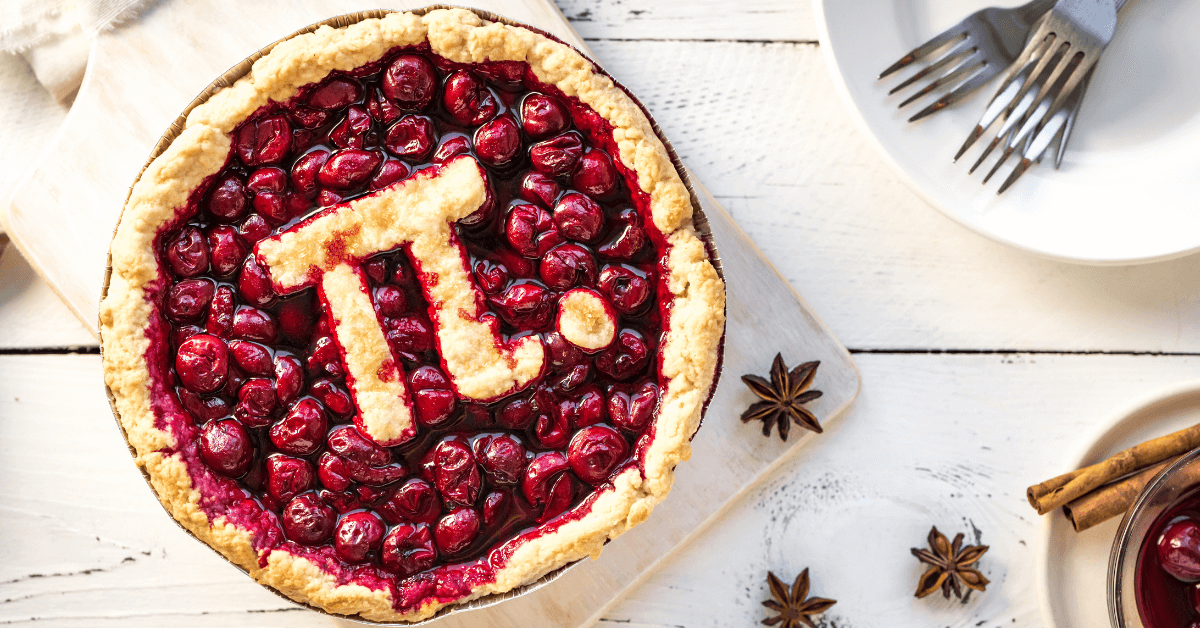 Silly Holidays and Healthcare
Roses are red.
Violets are blue.
Canadians have health insurance.
And all Americans should too. 
The Biden Administration got our Valentine. Their massive American Rescue Plan funds these initiatives to expand health insurance coverage:
Premium subsidies for ACA plans

Medicaid services in non-expansion states

18 months of COBRA coverage for laid-off workers 

Zero-premium plans for low-income Americans.  
As a result, many more Americans will have better, more affordable health insurance. Paraphrasing Infor's Matt Wilson, "Affordable healthcare is delivered healthcare." Who needs flowers or chocolates?  Coverage matters.
Exactly one month after Valentine's Day is National Pi Day. March 14th or 3.14 pays tribute to the mathematical relationship between a circle's circumference and its diameter. 
Numbers don't lie. Reform fails if it makes healthcare affordable for individuals but doesn't contain runaway costs. As Harvard economist Amitabh Chandra notes, "Great healthcare should not force us to live in caves." Value matters.
Moreover, chronic disease is crippling America and shattering the American dream. Life expectancy has declined four of the last five years. Paying more and more for healthcare treatments without promoting wellness is financially unsustainable and ultimately self-defeating. Holistic care matters.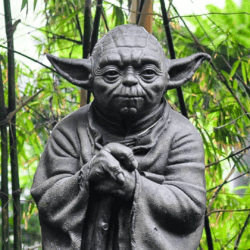 May the 4th is National Star Wars Day. Let's confront healthcare's evil Empire. Let's support rebel demands for appropriate, accessible and affordable care for all Americans. Imagine great healthcare for less money. It would free up enormous resources to pay higher worker salaries, invest in more productive industries and fix our tattered infrastructure.
Possible, change is. 
May the Force be with us.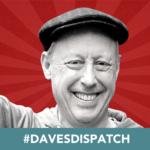 Read all dispatches from Dave Johnson here.