February 2, 2021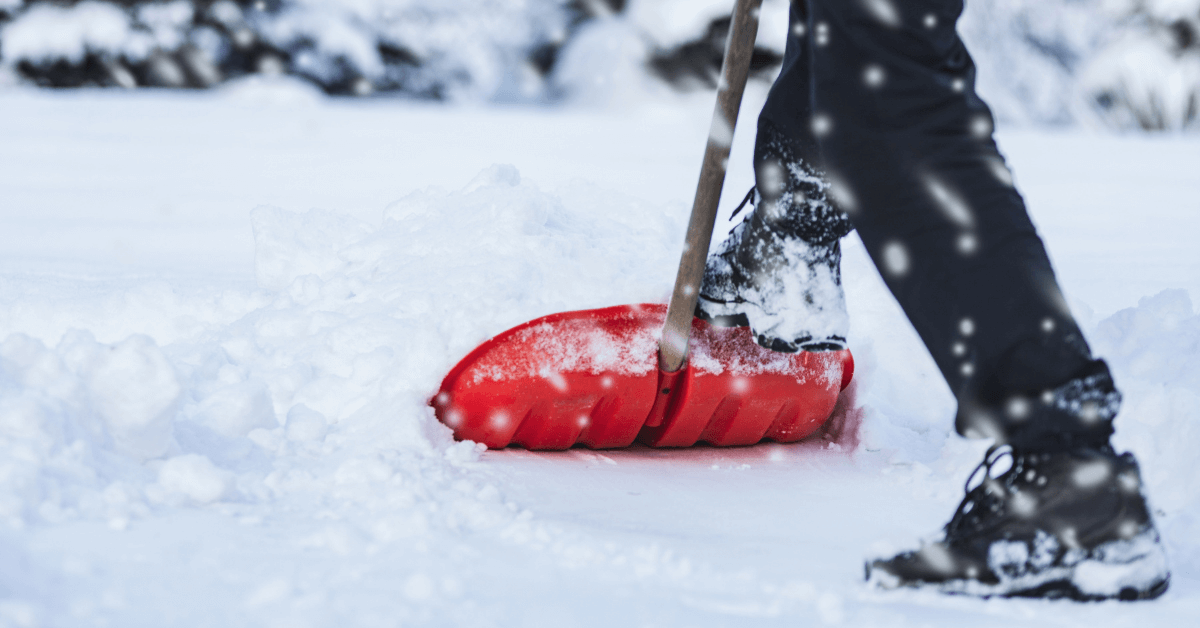 Snowstorms & Apple Watch Insanity
Almost three times as much snow has landed on Chicago the last 10 days than the rest of the season combined. The latest storm, Orlena (go figure), dropped over a foot of snow. Being a good neighbor, I began shoveling our sidewalk yesterday morning at 6 am – before the multitudes tramped the snow into ice. 90 minutes later, I was wiped out.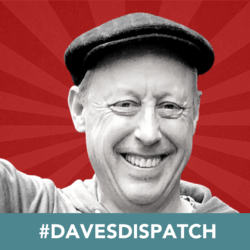 Yesterday being the first of the month, Apple Watch sent me my personalized February challenge – average 73 minutes of exercise a day and I win a virtual award medal. I've won those medals 15 months in a row.
Although I've never been able to confirm it, Napoleon supposedly said that he didn't become a great general until he realized that men would die for medals. Behavioral science at work! Apple has perfected the virtual "nudge" that gets me moving more. Not completing each day's three "activity" rings really annoys me.
Here's what annoys me even more. According to my Apple Watch, 90 minutes of shoveling equated to less than 5 minutes of exercise. You gotta be kidding me. Apple, fix your algorithm! If Steve Jobs were still here, he'd be exercised by this fundamental unfairness!
Read all dispatches from Dave Johnson here.