September 8, 2021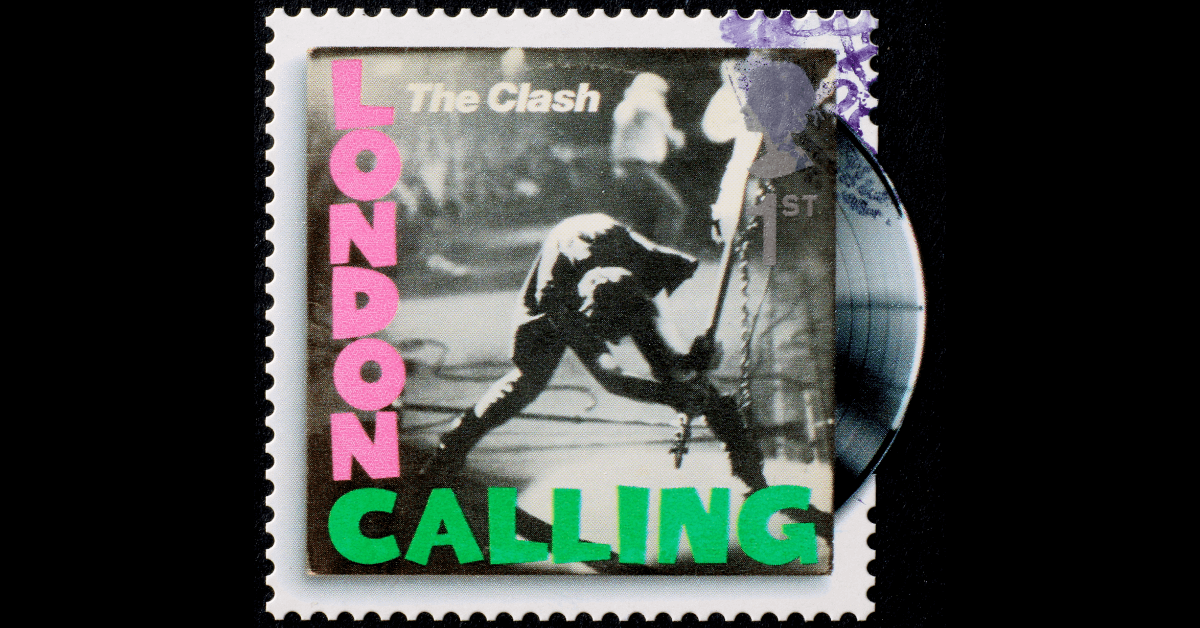 The Fear of Value-Based Reimbursement
"All in."
"Bet on the future."
"Go big or go home."
"No guts, no glory."
"Nothing ventured, nothing gained."
None of those forward-looking, motivational words of encouragement describe how most healthcare providers feel about value-based reimbursement. A better word would be "fear."
That's my read of the latest population health survey by Numerof & Associates and David Nash, M.D., dean emeritus of the Jefferson College of Population Health. You can download a 42-page copy of the survey results here. 
For their sixth annual population health survey, Numerof and Nash polled 279 C-suite executives at a variety of provider organizations, including hospitals, health systems and integrated delivery networks. They asked the executives about how they feel and where they're at with risk-based population health contracting with payers. Under such contracts, providers assume the clinical and financial risk of caring for a specific patient population.
Do a good job? Make money. Do a poor job, lose money. Basically, how businesses in all other industries succeed or fail. 
Hospitals, health systems and IDNs are businesses just like businesses in every other industry. But the people who run them definitely don't think like the people who run businesses in other industries.
Here are some of the numbers that jump out at you from the Numerof and Nash survey. 
First, 80 percent of the respondents said population health is "very" or "critically" important to the future success of their provider organizations. Another 13 percent said it's "moderately" important. In-other-words, more than nine out of 10 provider executives acknowledge that assuming the clinical and financial risk for a specific patient population is how their organizations will stay in business.
Yet only 31 percent of the respondents said their organizations are "very" or "completely" prepared to assume that clinical and financial risk. Another 41 percent said they are "moderately" prepared.
Why don't most provider organizations have their risk-based population health contracting act together after all these years even though they know their future depends on it? The top three barriers ranked by the percentage of respondents who cited them as the primary barrier are:
Potential threat of financial losses by moving to a new model (17 percent)

Difficulty in changing the organization's culture (16 percent)

Unsure of when to make the transition from the current model (13 percent)
It's not the technology. It's not the skill sets or competencies. It's not other capabilities.
It's the people, and the people are afraid. Afraid of losing money. Afraid of physicians, clinicians and other staff. Afraid of being second-guessed by the board. 
What the executives of provider organizations should be afraid of is consumers—consumers who want better outcomes at less cost. But executives aren't afraid of consumers, at least not yet. That's why, as we like to say at 4sight Health, we need a customer revolution in healthcare. 
Fear is a great motivator. But until the people who run hospitals, health systems and IDNs fear patients, not much is going to change in terms of those provider organizations taking on the clinical and financial risks of taking care of their customers.  
"Death or glory. Becomes just another story."
Thanks for reading.