March 11, 2021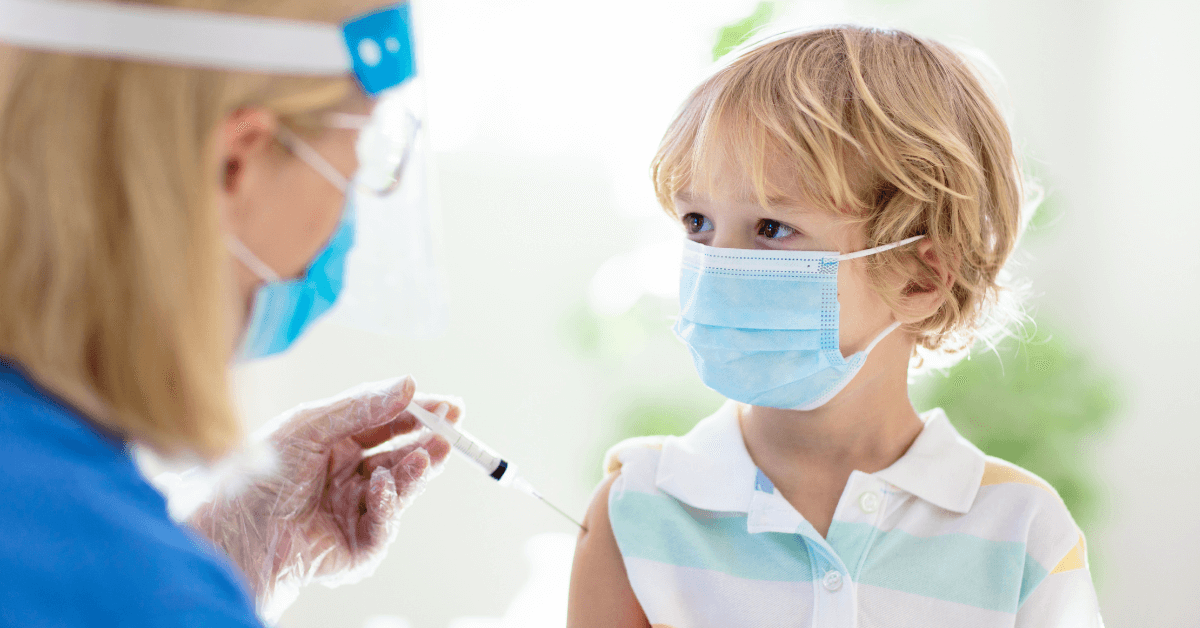 The Fluidity of Anti-Vaxxer Statistics
On last Friday's Roundup, Julie Murchinson, Dave Burda and I discussed the widely circulated Urban Institute (UI) report on Covid-19 vaccine hesitancy. You can listen to our podcast here. You should. It's healthcare's best 20 minutes each week.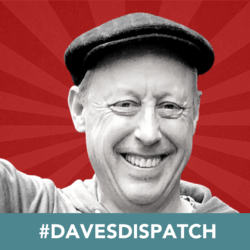 UI's findings are alarming. 35% of non-elderly American adults are anti-vaccine. Since kids under 16 cannot receive vaccines, we need to persuade half of these adults to get shots in their arms to reach Tony Fauci's 75% vaccination threshold for herd immunity. 
A whopping 49% of Blacks and 47% of Republicans are unlikely to get vaccinated.  These anti-vaxxers worry about side effects and vaccine effectiveness. 57% don't think they need a vaccine. Only 51% trust their healthcare providers about vaccines.
America, we have a problem. Or do we?
My friend, regular listener and uber data scientist Jarrett Lewis from Public Opinion Strategies believes that UI's anti-vaxxer percentages are too high. A February survey by the Pew Research Center supports that claim. 
Jarrett believes that UI's survey timing skewed their anti-vaxxer percentages upward. UI began its nationwide survey on December 8th, six days before the first Covid vaccination. Pew data suggests anti-vaccine sentiment peaked in September and has declined since then as Americans have become more knowledgeable about and more comfortable with the Covid-19 vaccines. 
Between last May and February, Pew's anti-vaxxer percentages have ranged between 27% and 49%, including 30% for February. That response fluidity suggests there are fewer hard-core anti-vaxxers than the UI data indicates. That's great news.
Herd immunity, here we come.
Read all dispatches from Dave Johnson here.