June 14, 2023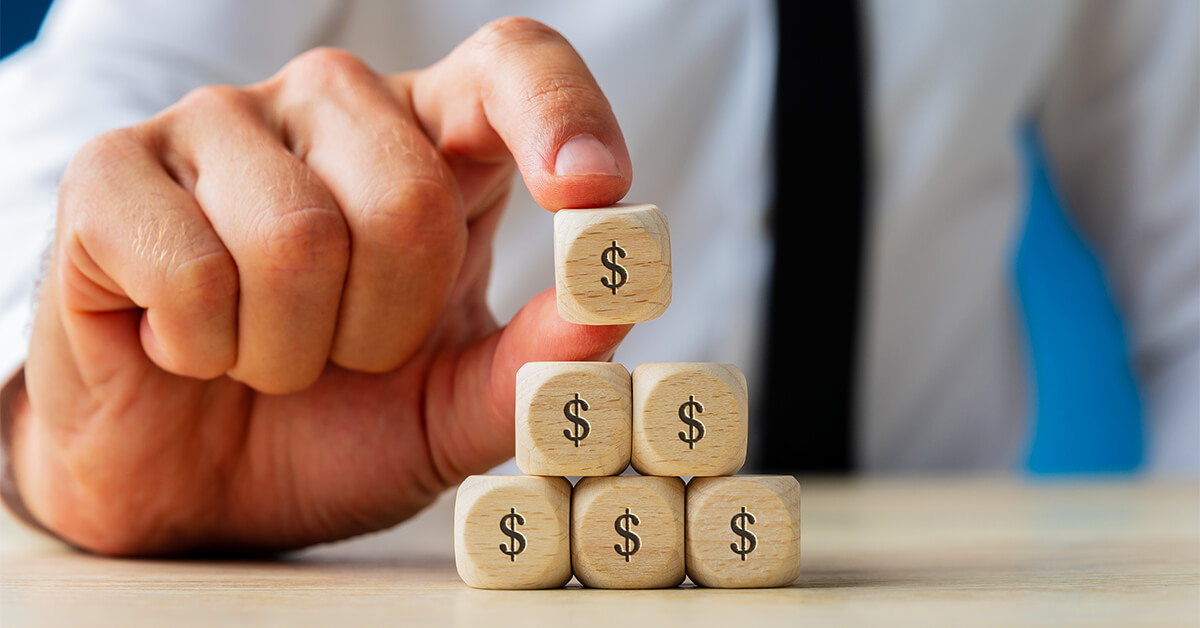 The Medical Debt Pyramid Scheme
I like to gamble. My favorite game of chance is craps, and my favorite place to play craps is in a casino in Las Vegas. I play with a fixed amount that I'm willing to lose. If I lose that amount, I never head to the ATM for more money or to the cashier for a cash advance on my credit card to keep playing. (Well, I did once, and that was it. No, it was twice. Wait, actually, it was three times but never again).
I don't play often enough or for high enough stakes for a casino anywhere to extend me credit with its own money like you see with high rollers or hard-luck characters in the movies. A casino would have no incentive to extend me credit because it has no guarantee that it would ever get its money back.
That's basically the same dynamic happening right now with medical debt. Hospitals and doctors charge sick or injured patients unaffordable prices for their care. Patients as a result rack up billions of dollars in unpaid medical bills across the country.
The question is, what is there to do about it?
Earlier this month, the Los Angeles County health department shared its ideas. The health department released a report that said county residents held about $2.6 billion in unpaid medical bills in 2021. The report included a five-part action plan to help remedy the situation:
Collect and share additional data related to medical debt.
Fully implement new fair billing and collection laws.
Improve financial assistance programs.
Invest in medical debt relief.
Strengthen local coalitions to address medical debt.
Two things jump out from the action plan and similar medical debt action plans across the country. First, none of the actions encourage hospitals and doctors to lower their prices to make care more affordable. Second, investing in medical debt relief does nothing to encourage hospitals and doctors to lower their prices to make care more affordable. In fact, it does the exact opposite. Asking third parties to buy and retire medical debt incentivizes providers to raise their prices even higher.
Why lower your prices when you know a charitable foundation eventually will pay your bills? Why stop shooting dice when you know someone eventually will pay your gambling debts? It's the same thing.
This story from the Associated Press does a great job reporting on not-for-profit organizations helping patients get out from under their medical debt burdens.
The leading charitable foundation in the medical debt game is RIP Medical Debt. The New York-based organization buys unpaid medical bills from collection agencies for pennies on the dollar with money it gets from charitable donations from individuals, other foundations and organizations, and corporations. As of this writing, it has erased $8.5 billion in medical debt.
Providers get a piece from the collection agencies. Collection agencies get a piece from RIP Medical Debt. And patients' unpaid medical bills disappear.
That's a nice thing for patients. But, again, there's no incentive for hospitals and doctors to make prices more affordable because someone eventually down the economic pyramid scheme will pay them. That someone is us through charitable donations up through the foundation, up through collection agencies, and up to providers.
What a racket.
Thanks for reading.