March 29, 2023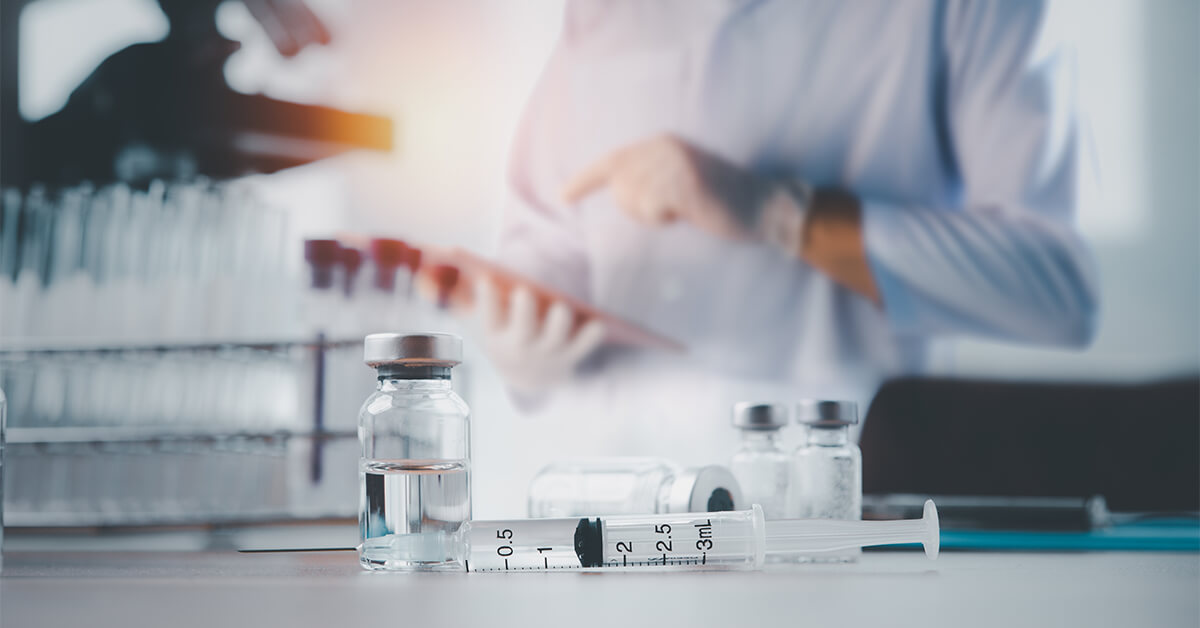 The Real Reason Insurance Companies Won't Pay for That Breakthrough Drug
The answer to the question posed in the headline is money. Health insurers don't want to pay for novel drug treatments because they cost too much. I'm sorry, did you think it was for any other reason?
I could end the blog post here, and no one would argue the point. (Some may cheer for other reasons.) But I feel compelled to offer some proof as we're all about evidenced-based thought leadership here at 4sight Health. We don't just make shit up. (Our unofficial motto.)
The Center for Connected Medicine provided supporting evidence in a new report. But before we dive into the report's findings, let's set the tone.
The general and healthcare trade press has been tearing health insurers apart this year for arbitrarily denying coverage and claims, alleging lack of medical necessity for the care providers give or want to give their patients. Many insurers are using doctors as a cover to do it. Some are using AI-powered technology and algorithms to do it. Others are reflexively hitting the reject claim button.
These stories will get you caught up:
The reason, of course, is money. When insurers take in more and more and pay out less and less, their profits go up and up.
That reason threads its way through this report from the CCM, "Market Access and Reimbursement of Novel Therapeutics: Perspective from payers on managing new and expensive treatments." The report is based on detailed interviews with eight health insurance company executives, including four execs from provider-sponsored health plans. I guess eight was enough.
Here are a few of the reason-confirming report findings:
Seven of the eight described their level of concern over the cost of novel therapeutics as "high."
Seven of the eight cited "limited incremental efficacy over established standard of care" as one of their top challenges regarding the coverage of novel therapeutics. Only two of the eight cited "high out-of-pocket costs for individual patients" as a top challenge.
Seven of the eight cited "cost-effectiveness" and "coverage by CMS" as criteria for determining novel therapeutics coverage.
Seven of the eight said FDA approval of a novel therapeutic does not automatically trigger benefits coverage of a novel therapeutic.
I get that payers, even those owned by providers whose stated missions are to care for ill or injured patients, don't want to write a blank check for any new pharmaceutical or biotech treatment that comes along. That would be fiscally irresponsible. At the same time, it's clear that payers are looking for any reason to say no instead of looking for any evidenced-based reason, medical or financial, to say yes.
Thanks for reading.