The Revolution Is Happening Around Us!
"A social movement that only moves people is merely a revolt. A movement that changes both people and institutions is a revolution."
Martin Luther King Jr.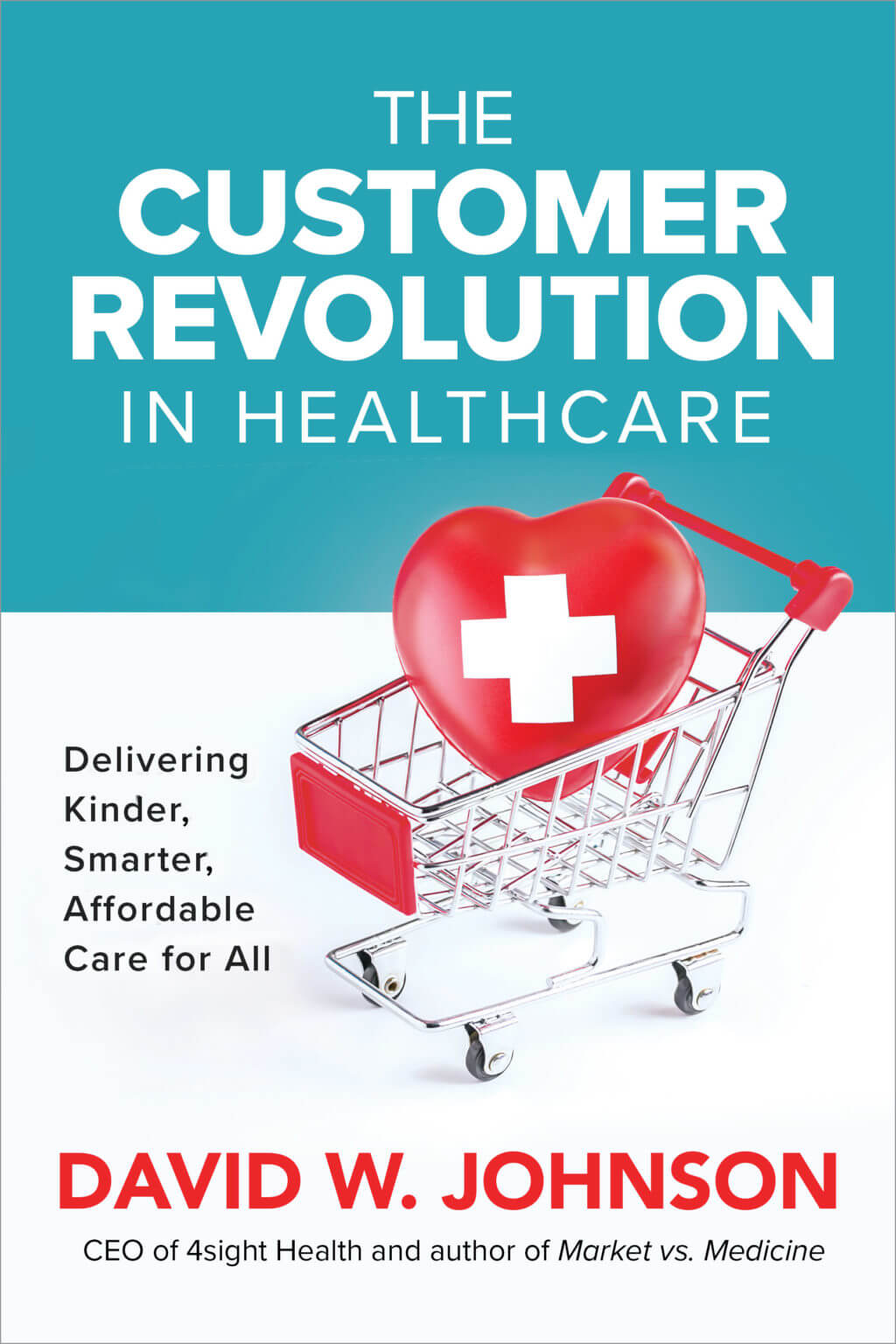 David Johnson is doing keynotes across the country inspiring healthcare and business audiences to join the revolution! His book is available for purchase here.